Collagen Protein Powder
Formulated with 18 different amino acids and free of soy, GMOs, gluten, and artificial sweeteners — you can feel good about adding this to your daily routine. Each order contains a monthly supply of 30 servings in two resealable 15-serving pouches.
What is this?
Collagen is the most abundant protein in the human body. It supports our connective tissues such as our skin, tendons, bones, and muscles. As we get older, our body's collagen production decreases, uh oh! But fear not — introducing collagen supplements into your diet can help keep these structures in good shape.
LEARN: WHAT IS COLLAGEN, HOW IT WORKS AND MORE
Is this for me?
If you're looking for a quick addition to your routine that packs broad health benefits, collagen powder is your go-to. The peptides in our collagen are proven to support muscle recovery and joint health after exercise, benefit your skin elasticity, and more. Easy to add to any drink (or even baked goods), this powder was formulated to be as impactful and simple as your morning cup of joe.
LEARN: ABOUT THE BENEFITS OF COLLAGEN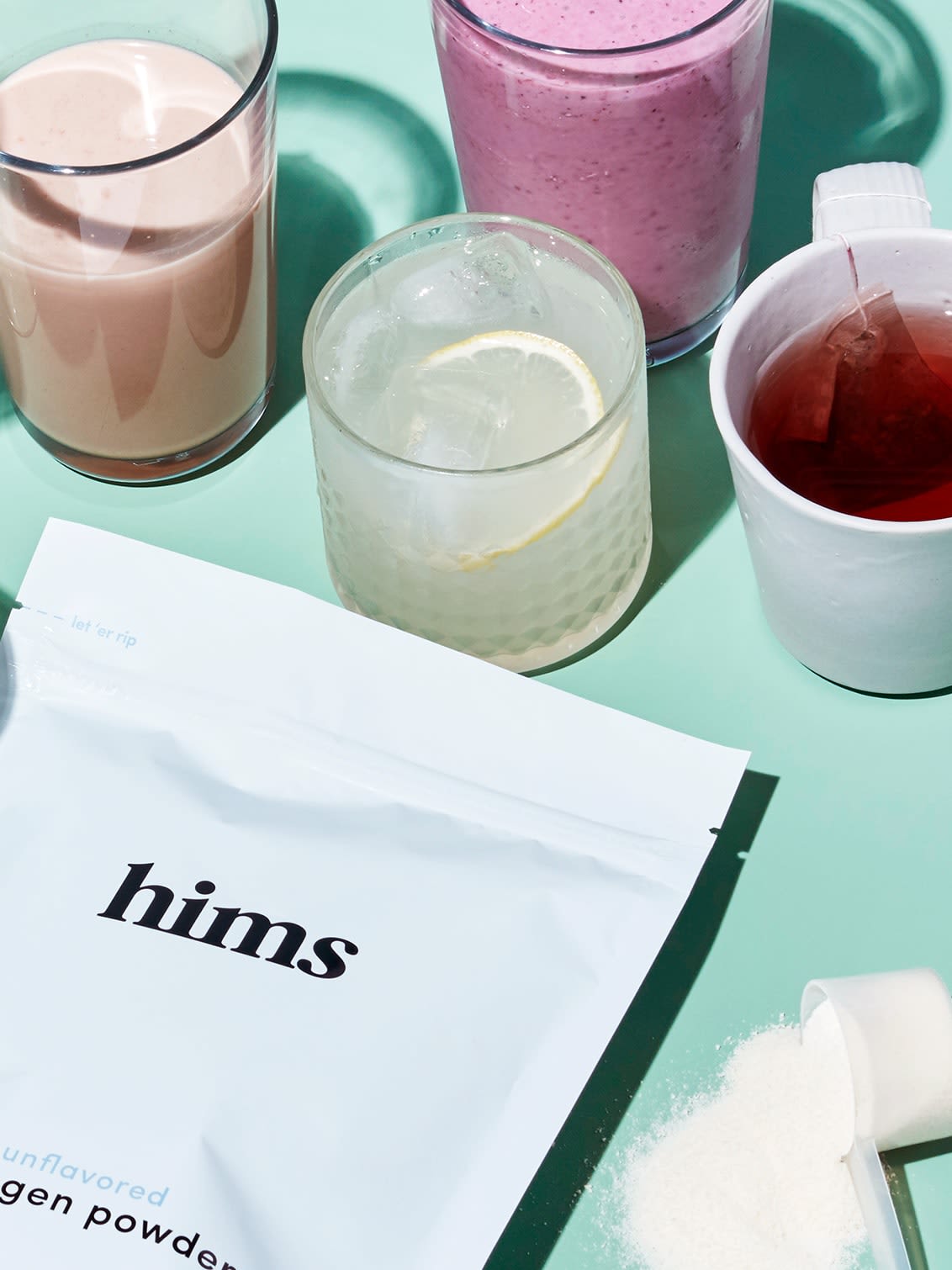 Why is this different?
Collagen powder is more than just a traditional protein powder like whey — because it focuses less on bulking you up, and more on the building blocks that make you feel good from the inside out. Collagen powder can help support our bodily structures that begin to break down when we get older — which can result in those fine lines that appear on our skin or those sore muscles that linger too long after exercise.
LEARN: ABOUT DIFFERENT COLLAGEN TYPES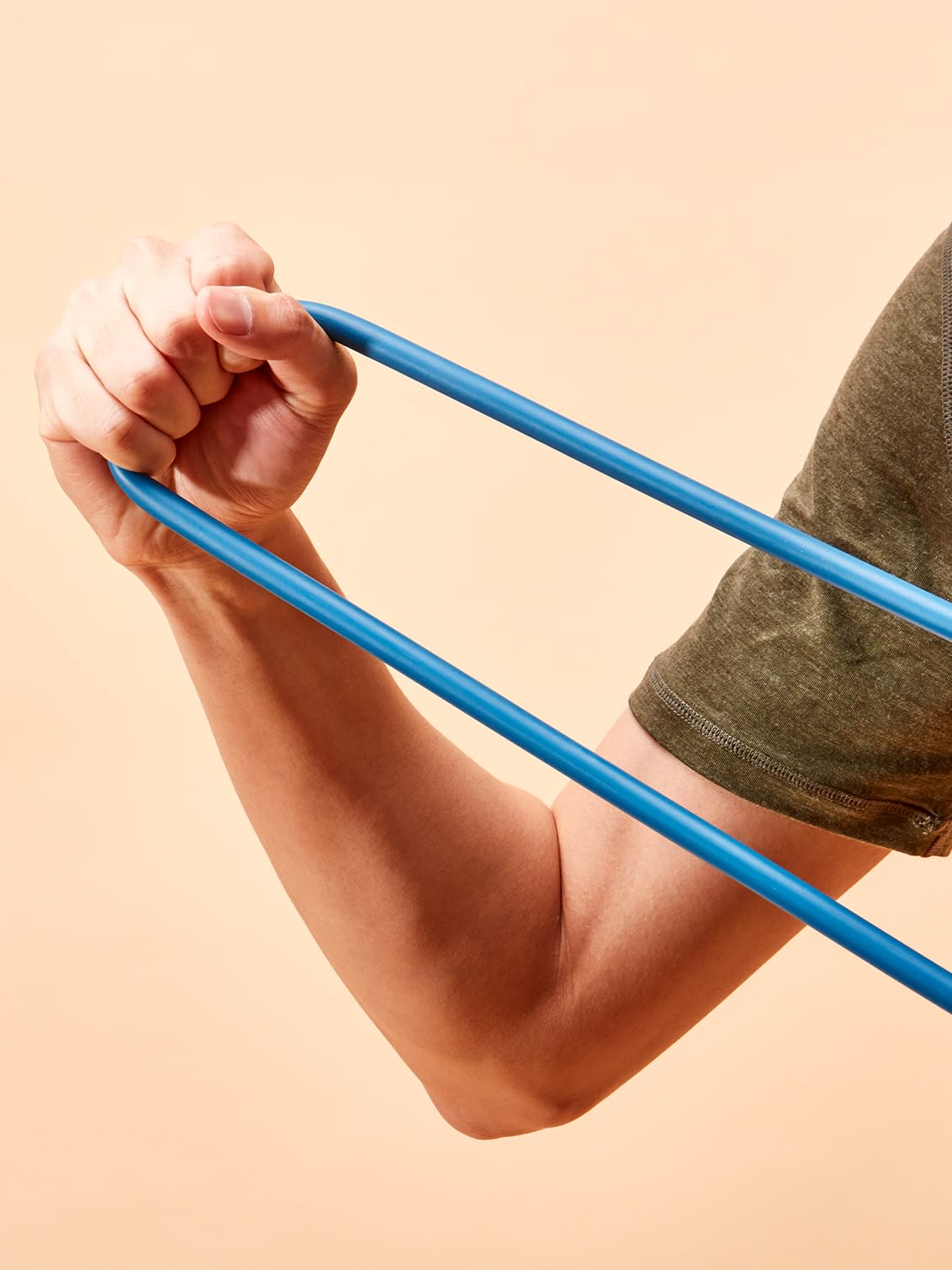 How to use
Add one scoop of collagen powder to any liquid-based drink and stir it up. This powder dissolves easily into any liquid. Pro tip: This powder is a delicious and quick addition to your morning coffee or tea.
LEARN: DO COLLAGEN SUPPLEMENTS REALLY WORK