Morning Glow Vitamin C Serum
You've been told you need to eat your fruits and veggies, but what about using them in your skincare routine? Vitamin C is not only amazing at supporting your immune system, but also an important antioxidant when applied topically, helping you look as though you've slept 8 hours a night and have your shit together.
When did I become a product guy?
When you realized it's rewarding to take care of yourself and use more than just a bar of soap. Vitamin C has been a game changer in the skincare industry for a reason, jump on the bandwagon!
learn: skin care for busy guys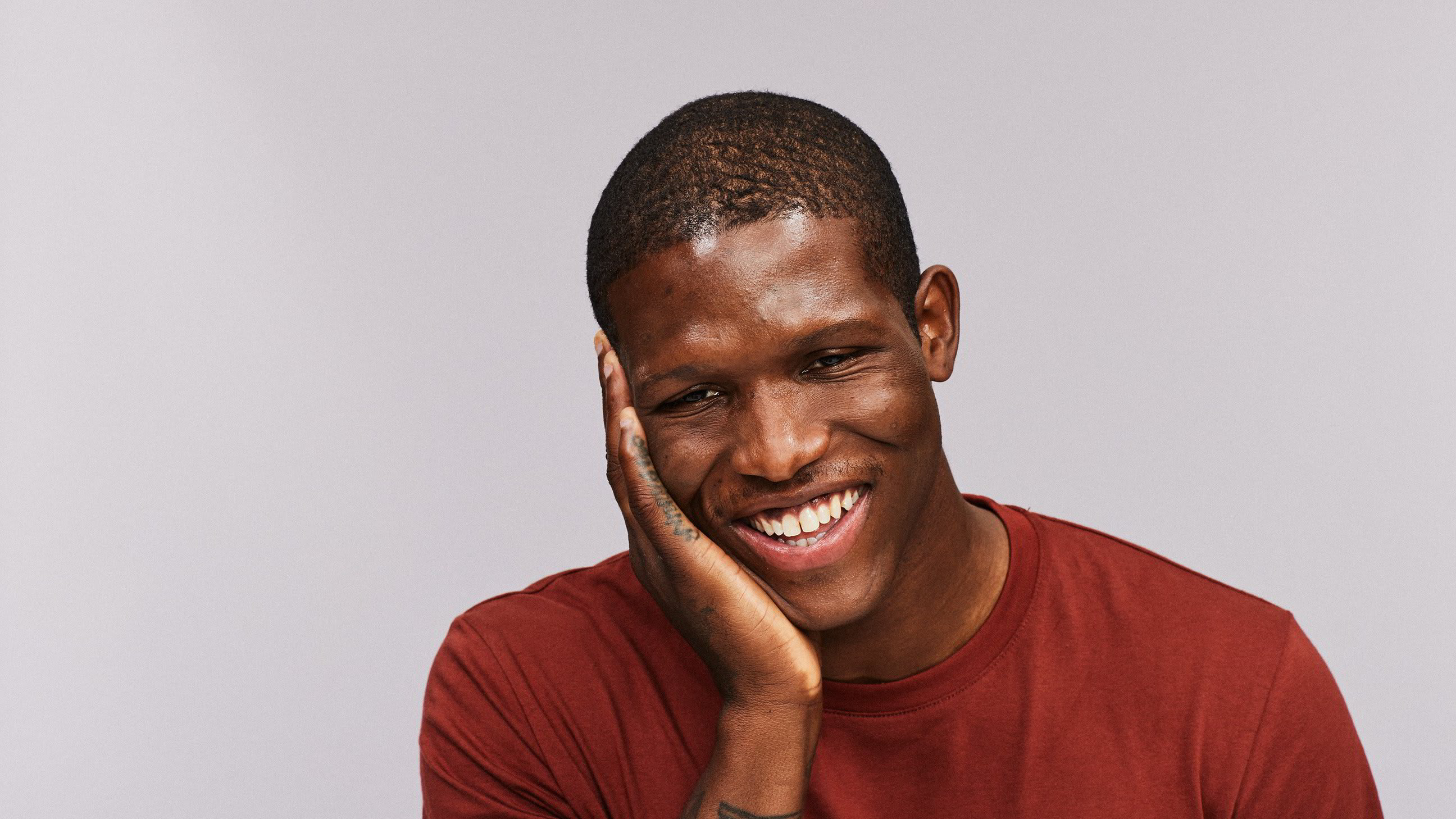 Why a serum?
Serums are different than your normal creams because they have a higher concentration of key ingredients, like Vitamin C in this case! We wanted to make a powerhouse to help you see the most noticeable results.
learn: anti-aging skin care for men