The Anti-Aging Kit
Aging can be scary. One day you wake up and find that the man looking back in the mirror seems confused...permanently. Formulated to help smooth out your wrinkles and preemptively reduce the effects of aging. Skip the drug store, we personally formulated the dermatologists' best work for a fraction of the cost.
Renewing and restoring
Meet tretinoin — this cream's key ingredient. Tretinoin renews and restores your skin to its youth while also increasing the collagen in your skin, that protein that keeps your skin elastic, firm, and ultimately in place.
Learn: Common uses of tretinoin (retin-a) cream
Why does this work?
Over time, collagen in your skin breaks down, particularly with UV exposure, and produces less and less. Tretinoin helps give your skin a boost of collagen to restore your face's buoyant youth 😇.
Learn: How tretinoin works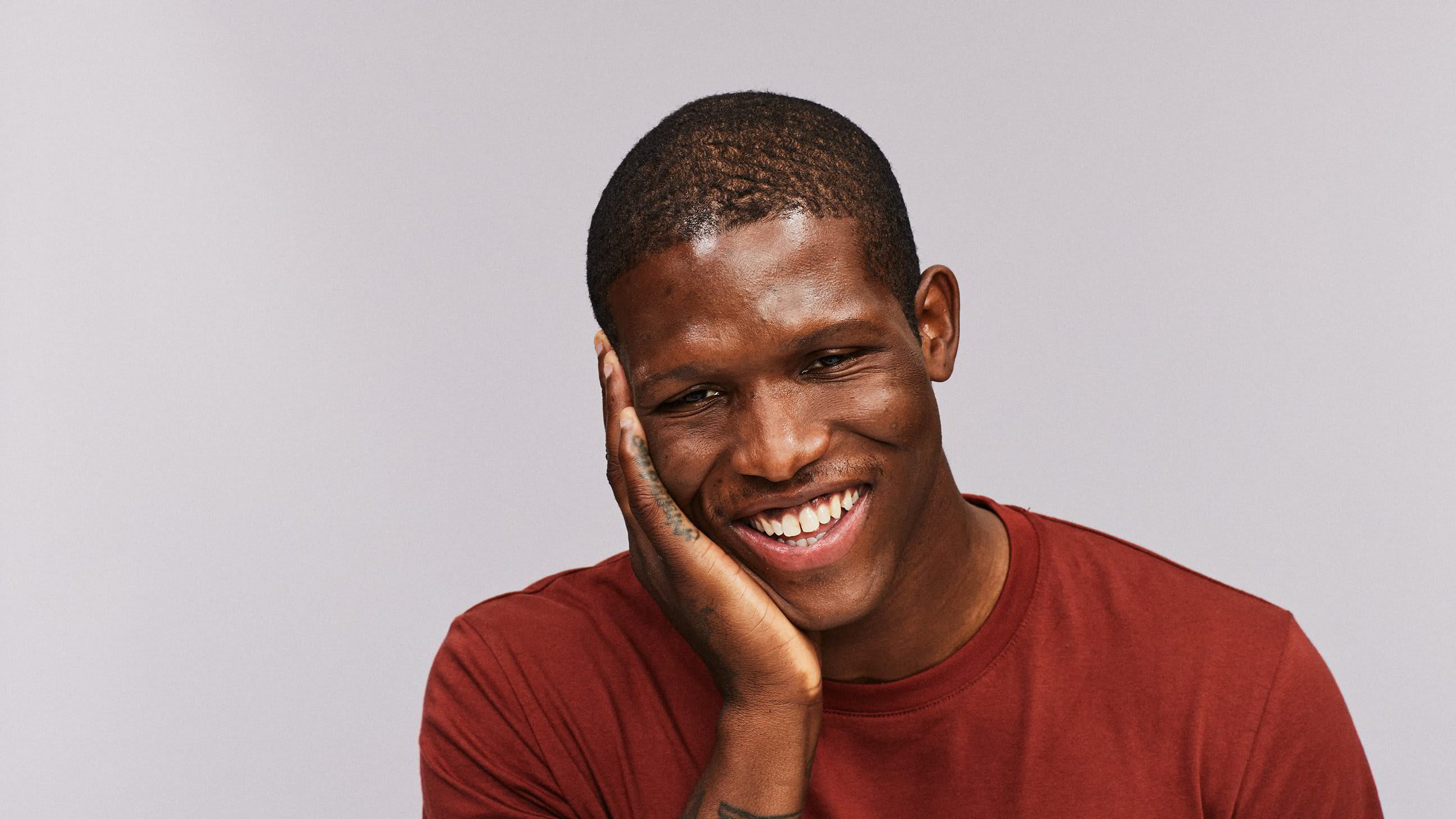 How to use?
This is your new all-star player – once you start, don't stop. At the beginning, apply this cream 3 times a week on a clean face at night. Use more frequently as skin becomes more accustomed to this treatment.
Learn: How to use tretinoin for wrinkles and aging
What should I expect when I first start using this?
Because this treatment renews your skin's surface, you can expect to see some dry, red, or flaky spots. Don't worry, that means it's working! We suggest you use a moisturizing cream after applying this treatment to help with the dry spots.
Learn: What to expect when using tretinoin for wrinkles
Important Safety Information