Shampoo and Conditioner for Hair Loss
Maybe you're running towards your high school yearbook picture head of hair, maybe you're running away from looking like your Uncle Frank. Either way, this Tag Team is an amazing way to start giving that noggin what it deserves.
The Shampoo
This shampoo is formulated with saw palmetto to help reduce levels of DHT in the scalp (a hormone that causes hair-loss) and add moisture and volume to your hair. In short, it can help your hair appear thicker and healthier.
learn: what is dht?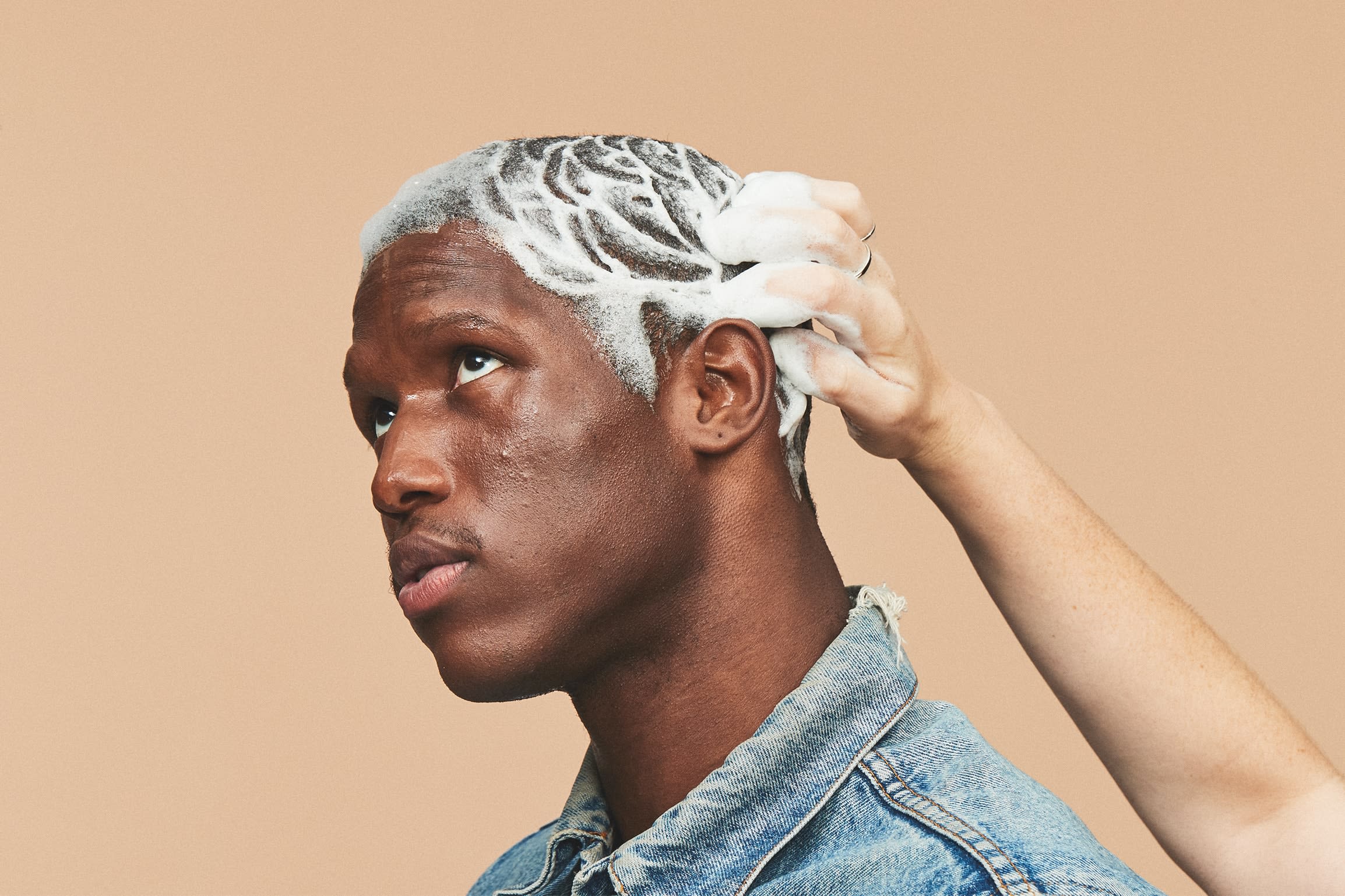 How to use
Welp, if you are new to this game, here we go – After shampooing, wet hair and apply conditioner to the scalp, roots, and ends of hair. Leave on for 1-3 minutes. Rinse thoroughly. No need to overdo it, less is more when it comes to moisturizing that flow.
learn: what to look for in a men's hair loss shampoo
More treatments to take care of yourself