Edible Hair Loss Kit
Science says this combination of products is proven to stop hair loss in its tracks. It's the comprehensive answer to questions like "is it me or is my hair thinning?"
1. Finasteride.

30 x 1 mg pills

2. The Vitamin.

60 Biotin Gummies
Finasteride Pills
This FDA approved daily tablet increases volume and health of hair in 3 to 6 months. It prevents testosterone from breaking down into DHT, a hormone that damages hair follicles.
LEARN: WHAT TO EXPECT USING FINASTERIDE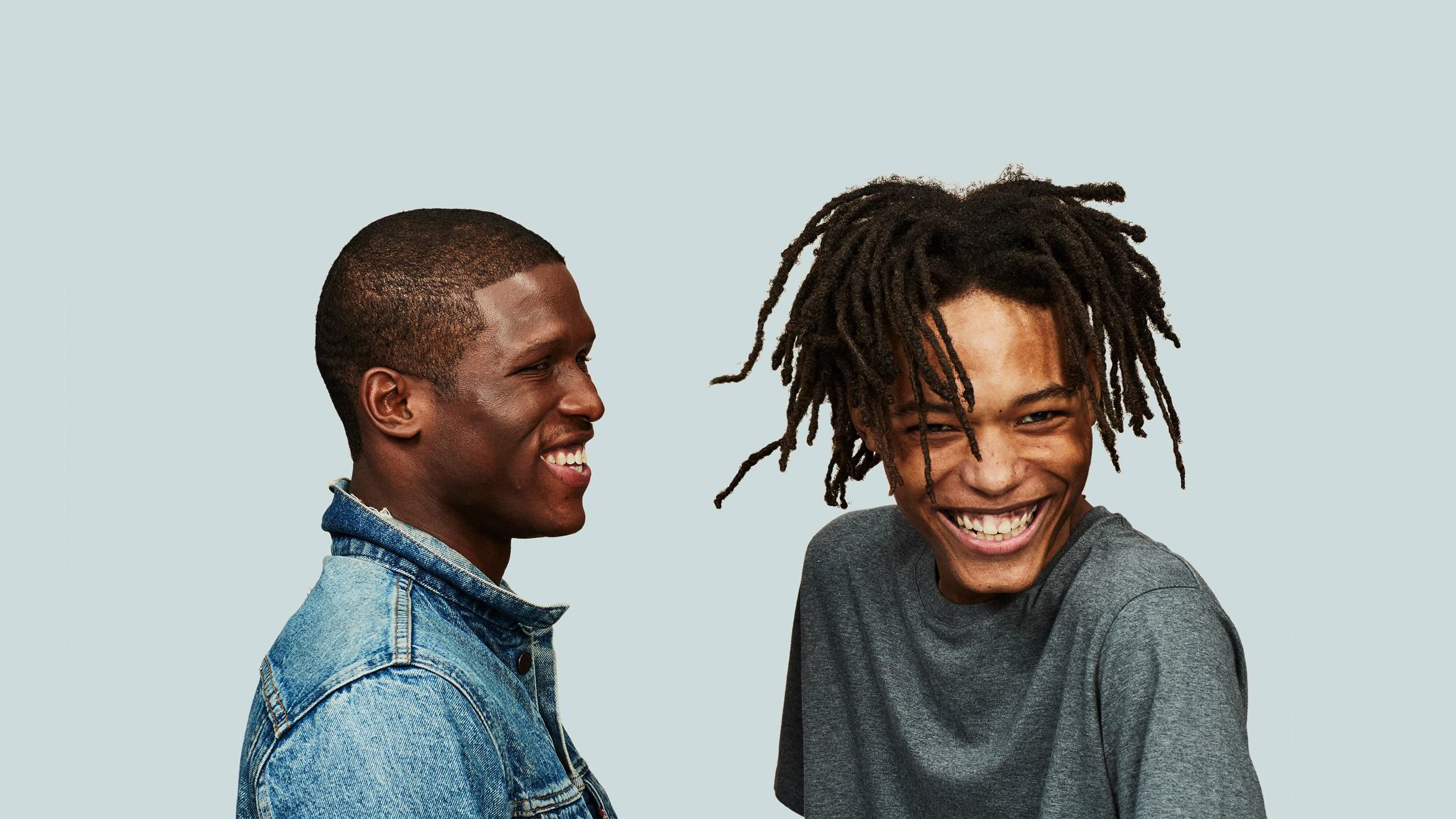 It's rare
Side effects may occur with any prescription medicine. Some men may experience a reaction to Finasteride. Talk to your doctor if you experience any side effects while taking it.
LEARN: SIDE EFFECTS OF FINASTERIDE
Important Safety Information
If you are interested in a prescription, Hims will match you with an independent physician who will evaluate whether or not you are an appropriate candidate for the prescription product and if appropriate, may write you a prescription for the product.
More treatments to take care of yourself