The Shampoo+ for Hair Loss
Reformulated based on feedback from hundreds of customers, our shampoo is in tip-top shape. Featuring saw palmetto to help reduce levels of DHT in the scalp (a hormone that can cause hair loss), this shampoo promotes volume and moisture.
What is DHT?
DHT is a powerful hormone that can shrink hair follicles and contribute to male pattern hair loss. The Shampoo+ is packed with saw palmetto that can help reduce the amount of DHT on your scalp, helping your hair appear thicker and healthier.
learn: how dht can lead to male pattern baldness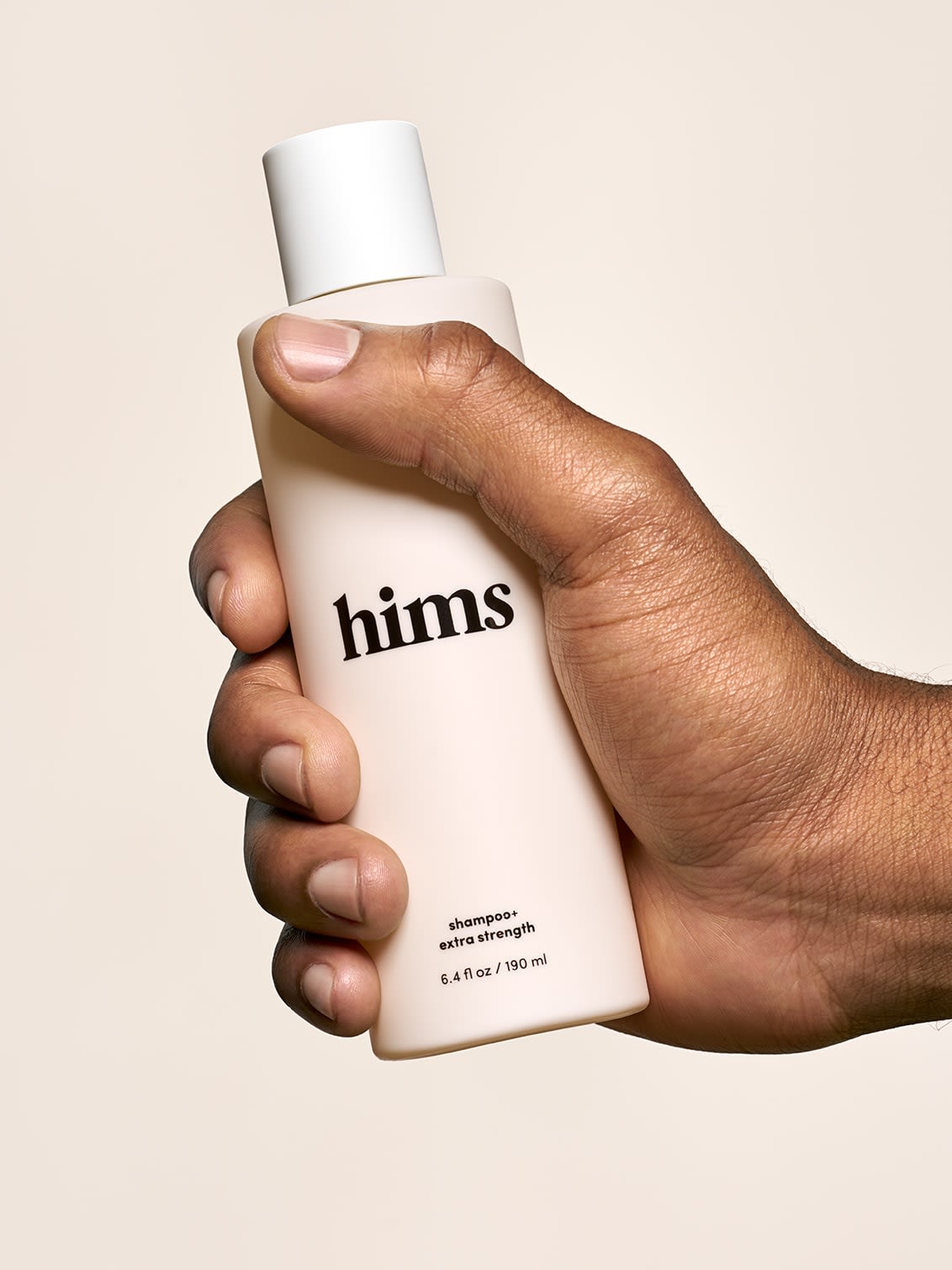 Do I need this?
Perhaps you are well into seeing your hairline recede or maybe you want to be on the defense after seeing your older brother bald. Regardless of where you're at, The Shampoo+ is a wonderful place to start and a helpful aid throughout your journey.
learn: how to stop a receding hairline
More treatments to take care of yourself