Hair Loss Conditioner
What's a good shampoo without a luxurious conditioner by its side? Formulated with niacinamide to help support healthy hair growth, this conditioner can be used after our shampoo to pump up that flow with moisture.
Moisture is key
Formulated with a powerful mix of hair conditioning agents, this conditioner is the perfect way to help lock in moisture after cleansing your scalp of all that DHT.
learn: dht and male hair loss explained
Keep it smooth
After shampooing, wet hair and apply conditioner to scalp, roots, and ends of hair. Leave on for 1-3 minutes. Rinse thoroughly. No need to overdo it, less is more when it comes to moisturizing that flow.
learn: tips for thicker and fuller looking hair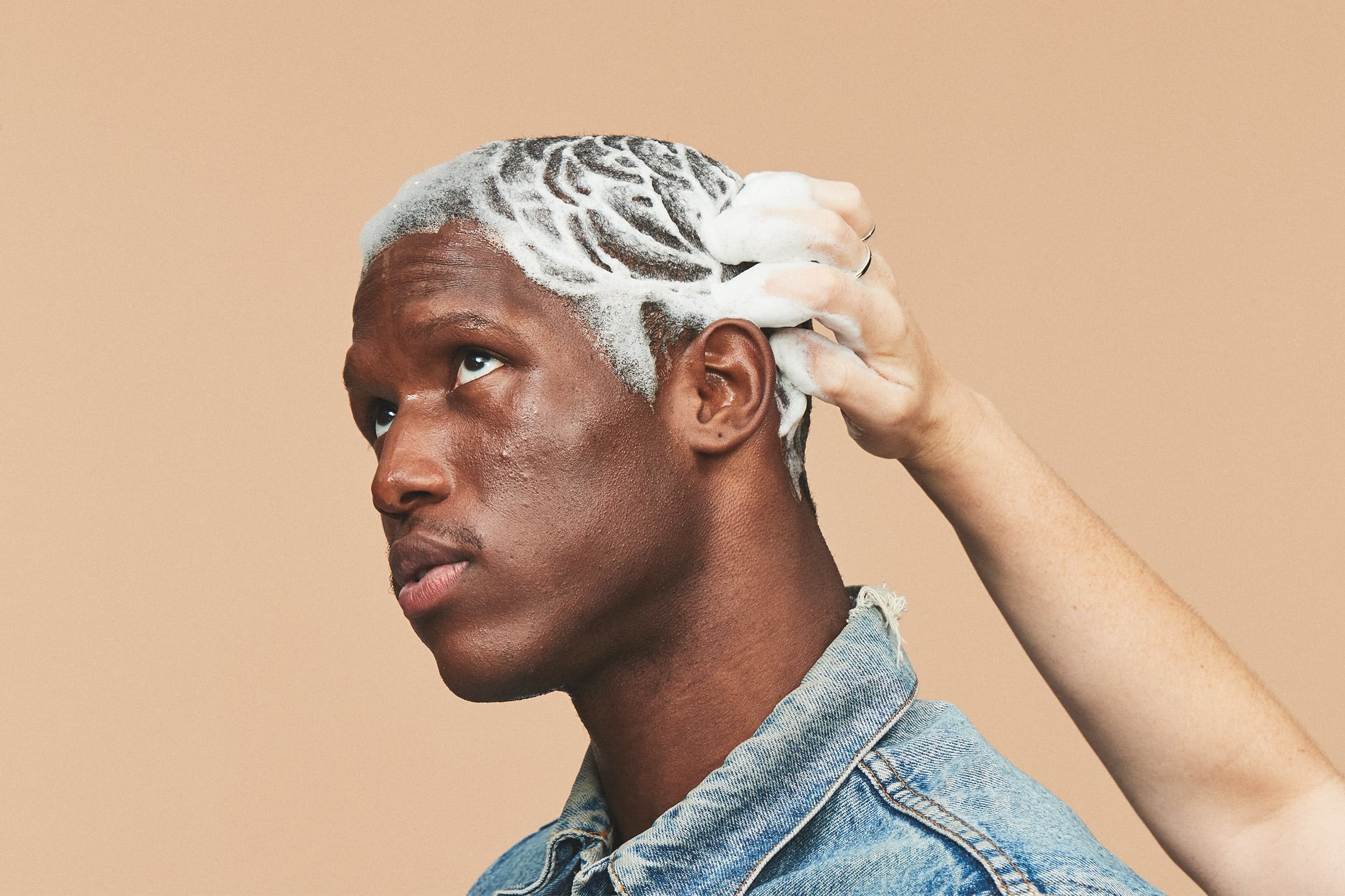 Is conditioner necessary?
More treatments to take care of yourself