Complete Hair Loss Kit
This combination of products covers all the bases. It's the comprehensive answer to questions like "is it me or is my hair thinning?"
1. Finasteride.

30 x 1 mg pills

2. The Shampoo.

DHT 8 oz bottle

3. Minoxidil.

2 oz bottle

4. The Vitamin.

60 Biotin Gummies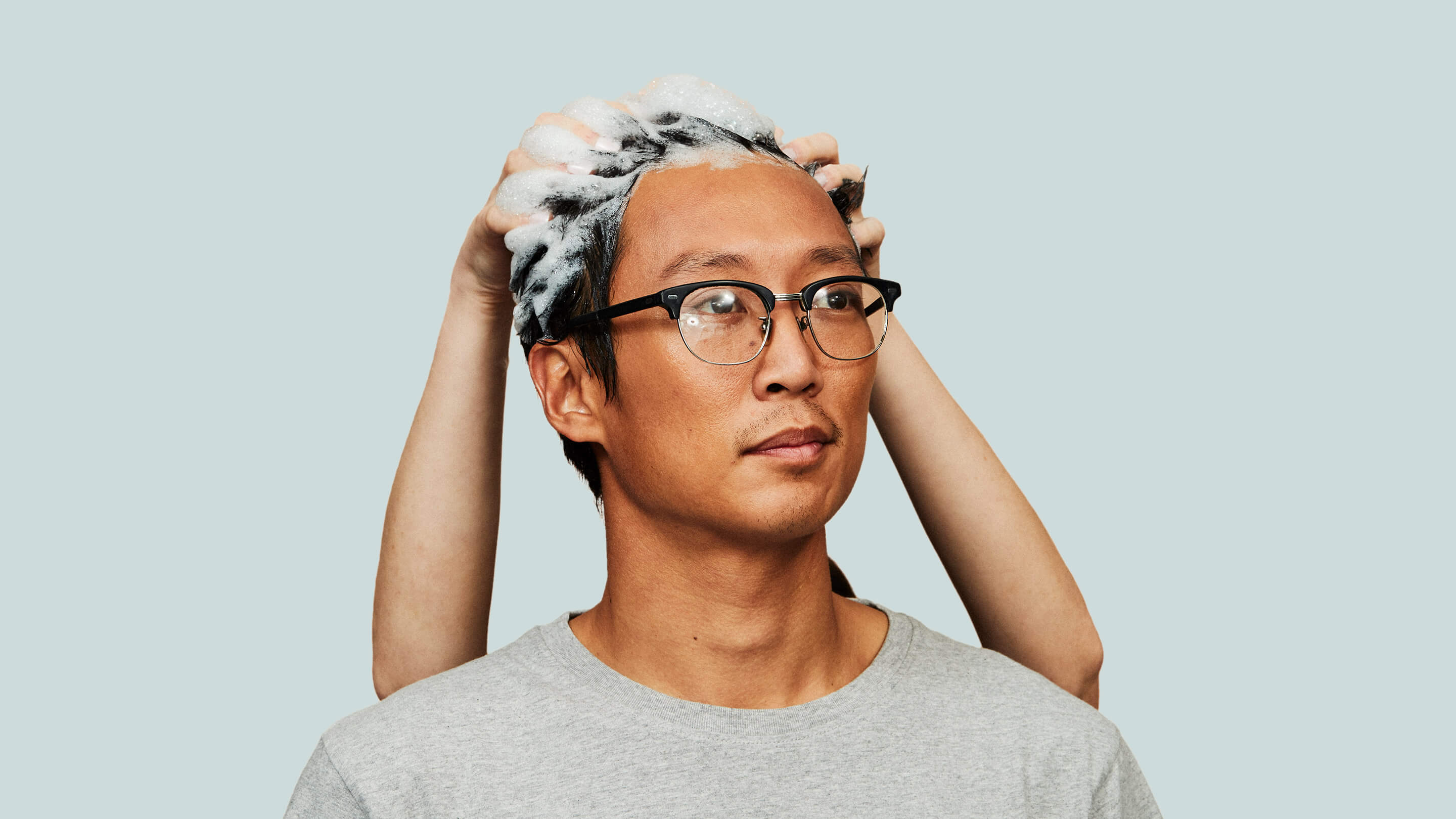 Important Safety Information
If you are interested in a prescription, Hims will match you with an independent physician who will evaluate whether or not you are an appropriate candidate for the prescription product and if appropriate, may write you a prescription for the product.
More treatments to take care of yourself