Stendra® (avanafil) Tablets
Stendra® (avanafil) is the newest FDA approved ED prescription medication on the market and it's making a splash. Stendra is the first of its kind – it can work in as little as 15 minutes and has a low rate of side effects. Ain't nobody mad at that.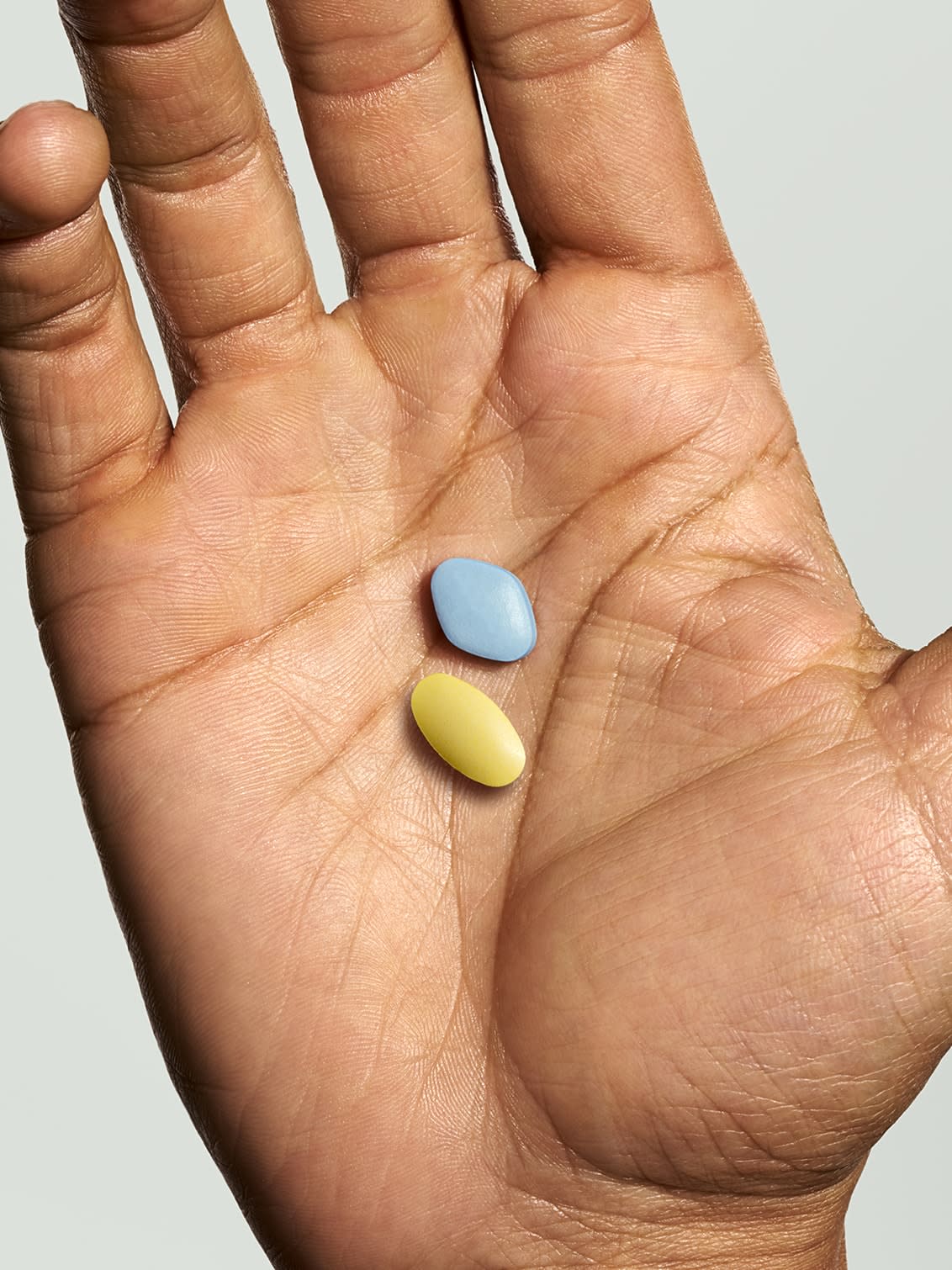 Stendra vs. other ED treatments?
Stendra is effective in as little as 15 minutes, has a low rate of side effects, can be taken with or without food, and can even be taken after moderate consumption of alcohol – It's no wonder it's gaining traction.
LEARN: HOW STENDRA COMPARES TO VIAGRA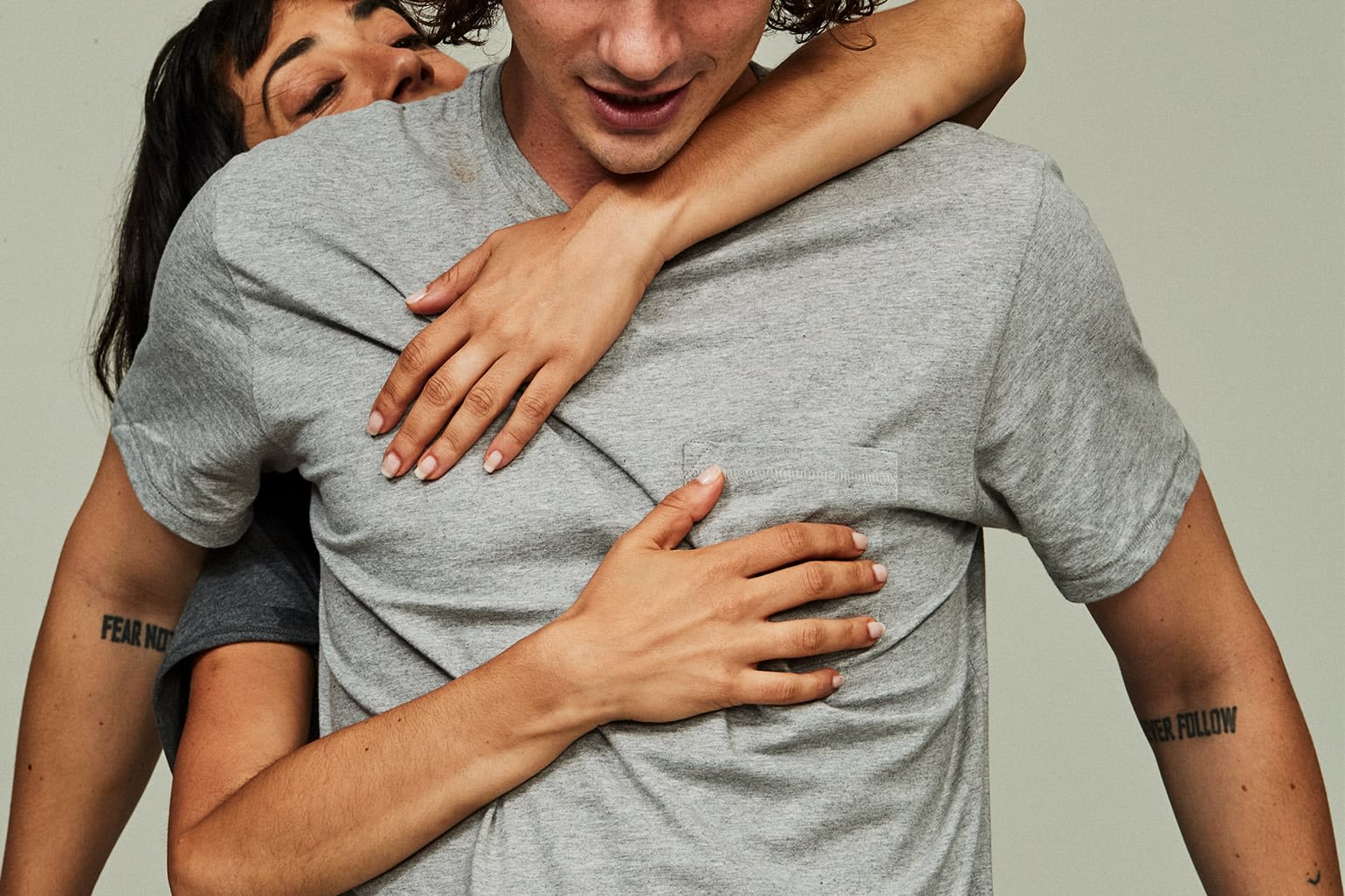 How it works
Stendra is a second generation erectile dysfunction treatment that specifically targets the key protein in your body (PDE-5) that contributes to ED. Unlike other ED medications that target several PDE enzymes, Stendra only targets one – contributing to its lower rate in side effects.
LEARN: ALL ABOUT STENDRA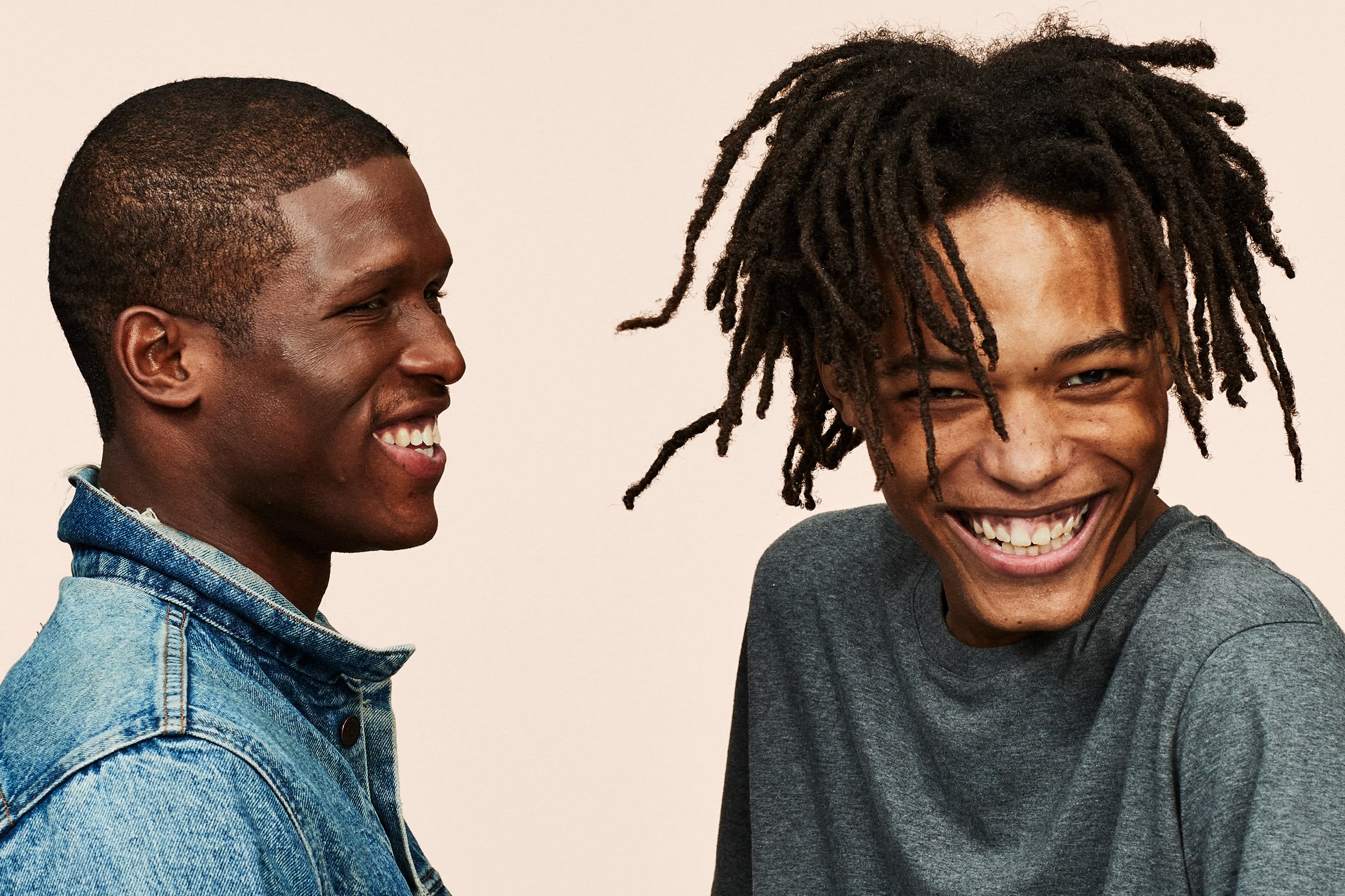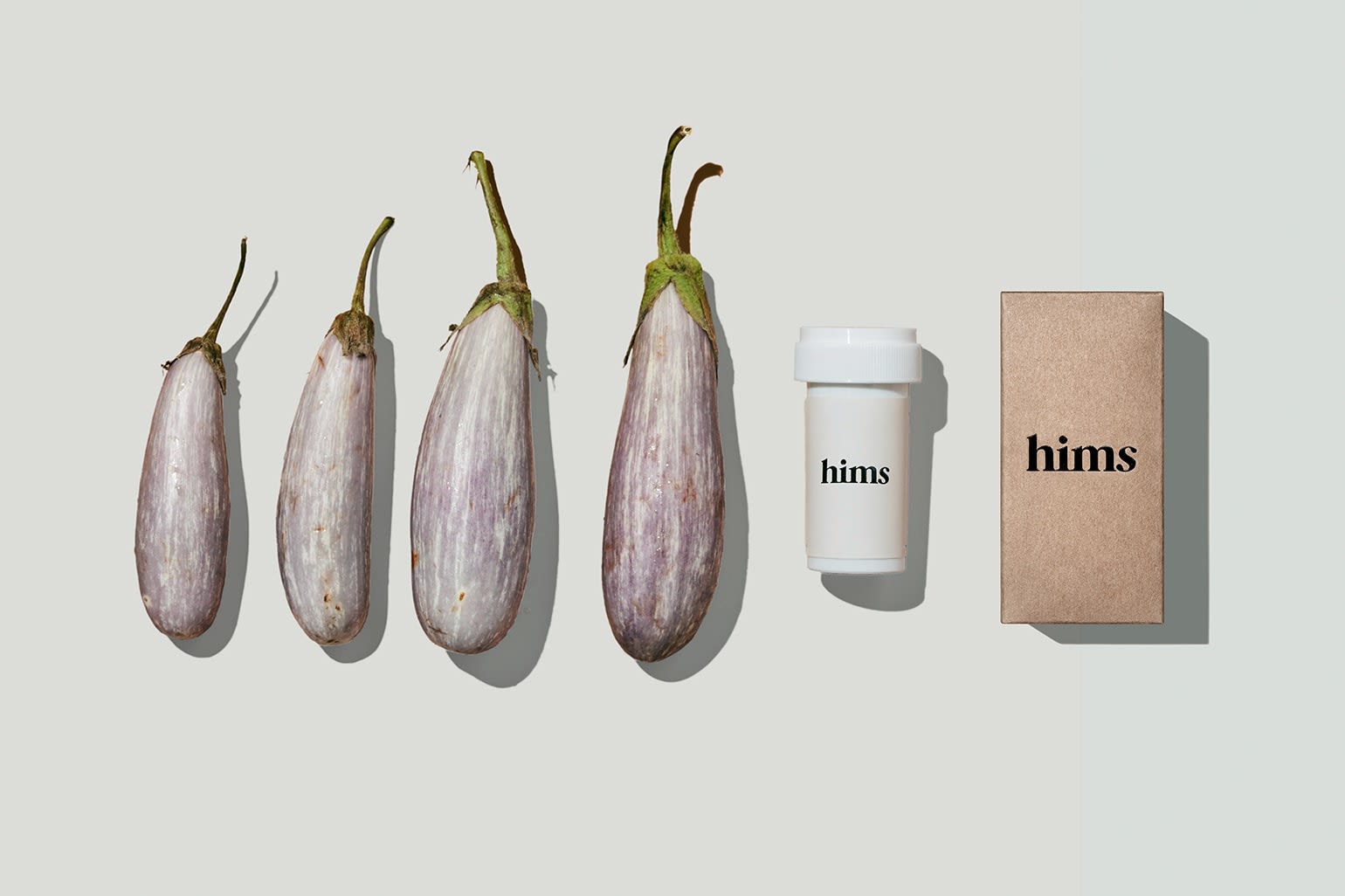 How to take
No need to overthink when you take this little helper. Stendra is taken orally about 15-30 minutes before sexual activity. With the information you provide, your doctor will suggest a dosage that is right for you that can be adjusted if needed. Only take once daily.
LEARN: ALL ABOUT ED TREATMENTS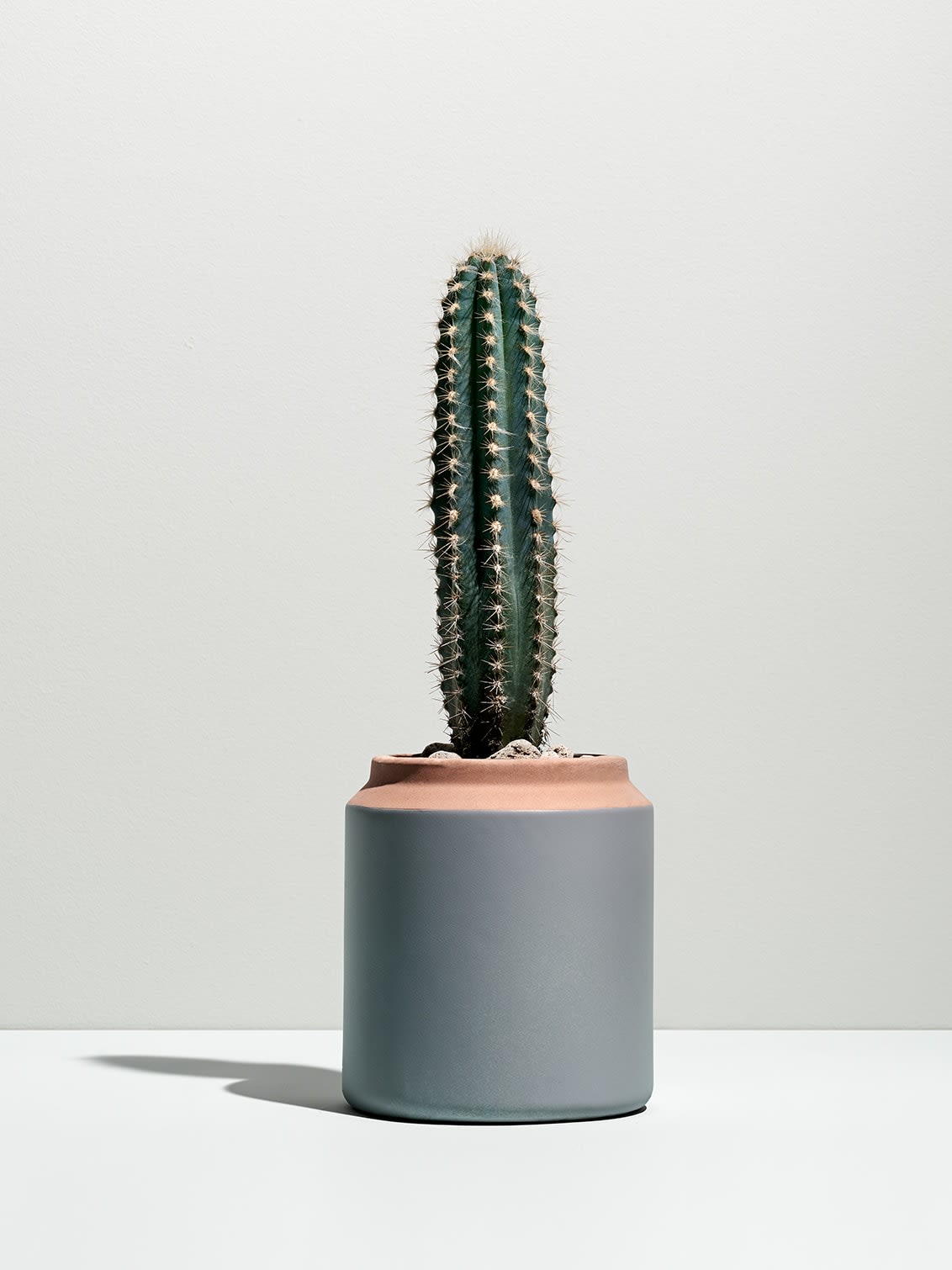 Stay safe
Though Stendra is known to have fewer side effects, that doesn't mean it is without risks. Make sure to read all the important safety information and use our platform to talk with a doctor if you are experiencing side effects so they can recommend adjustments to your treatment plan.
Learn: Strendra Side Effects
Important Safety Information
If you are interested in a prescription, Hims will match you with an independent physician who will evaluate whether or not you are an appropriate candidate for the prescription product and if appropriate, may write you a prescription for the product.