Sertraline (Generic Zoloft)
Sertraline is a prescription medication that doctors can prescribe to help address premature ejaculation, allowing you to maintain erections for longer. Taken as needed to help control your climax, this little tablet can lengthen you and your partner's sexy time.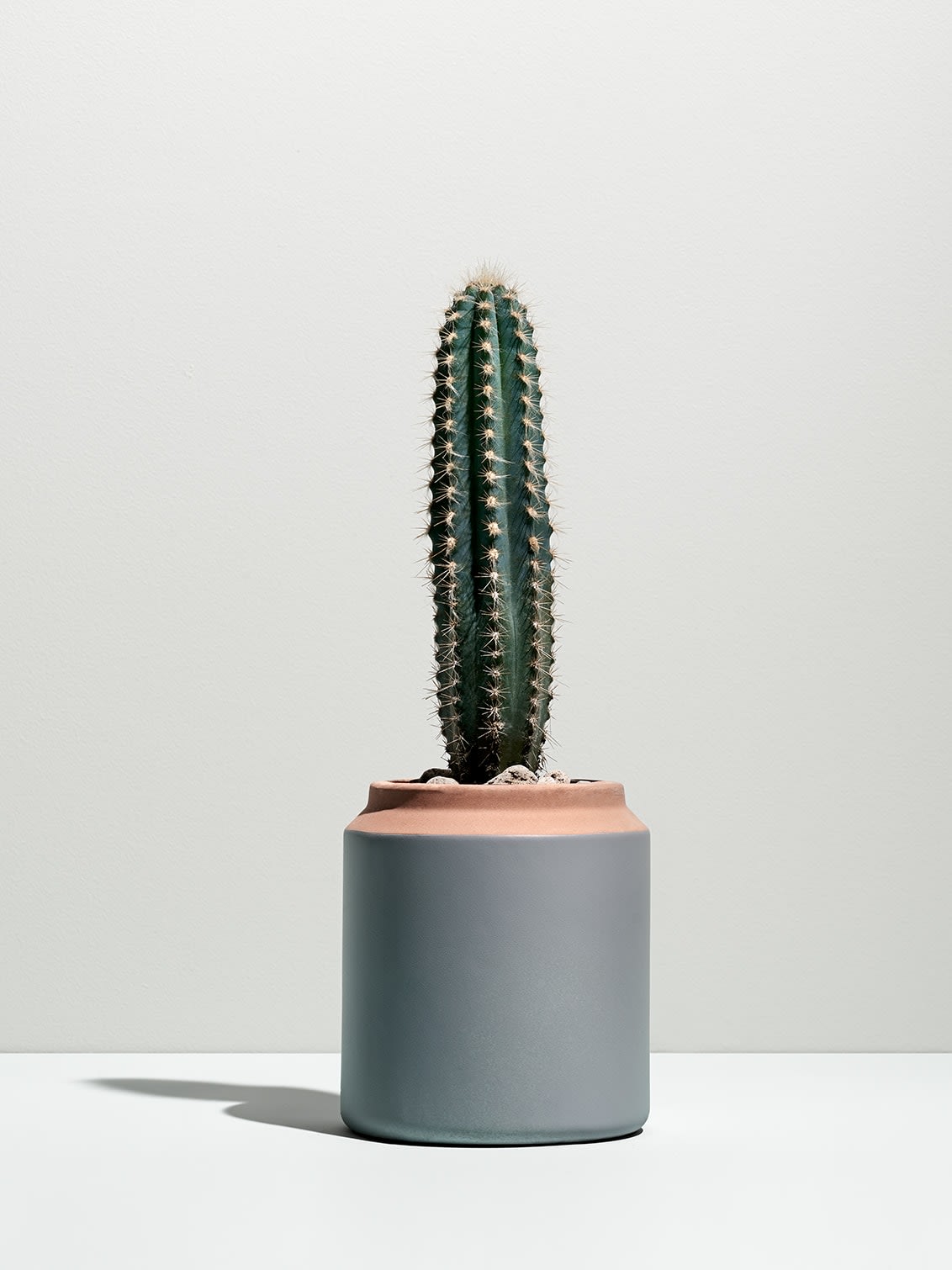 Stay Hard
Sertraline, the active ingredient in Zoloft, is a very low dose selective serotonin reuptake inhibitor (SSRI) that helps increase the serotonin levels in your brain. When taken at a low dosage, it can also help control premature ejaculation during the times that count without numbing the penis.
Learn: causes of premature ejaculation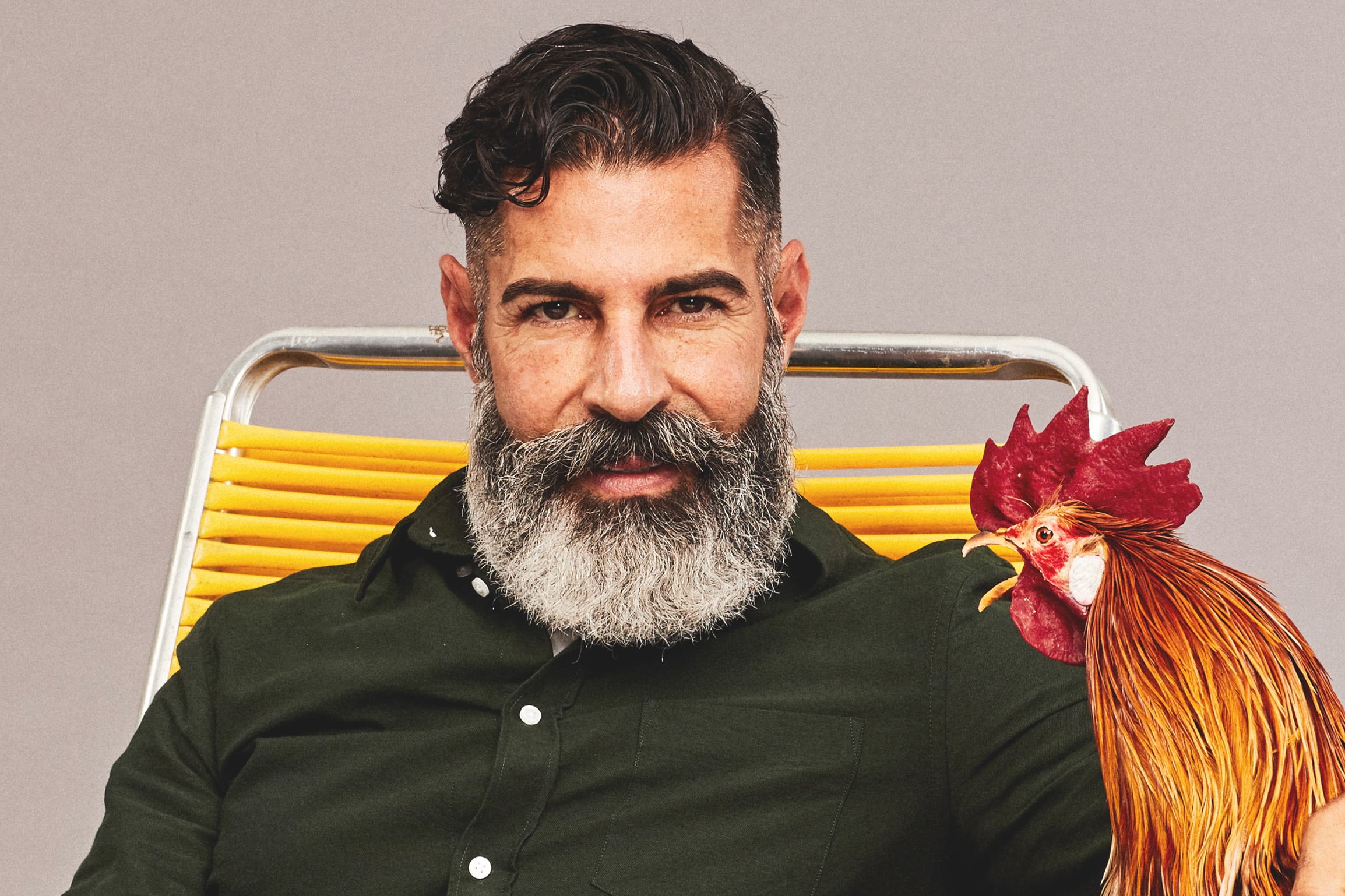 Stay Safe
Consult your doctor about any medications, supplements, or vitamins you may take in case of drug interactions. Additionally, make sure to read all of the important safety information and use our platform to talk with a doctor if you are experiencing side-effects.
Learn: tips to help maintain an erection
Important Safety Information