The PEJ Kit
We want you here for the long haul – enter our bundle of Sertraline and Premature Ejaculation Spray! Finally, the convenience of choosing which products are best for you with every adventure on the horizon.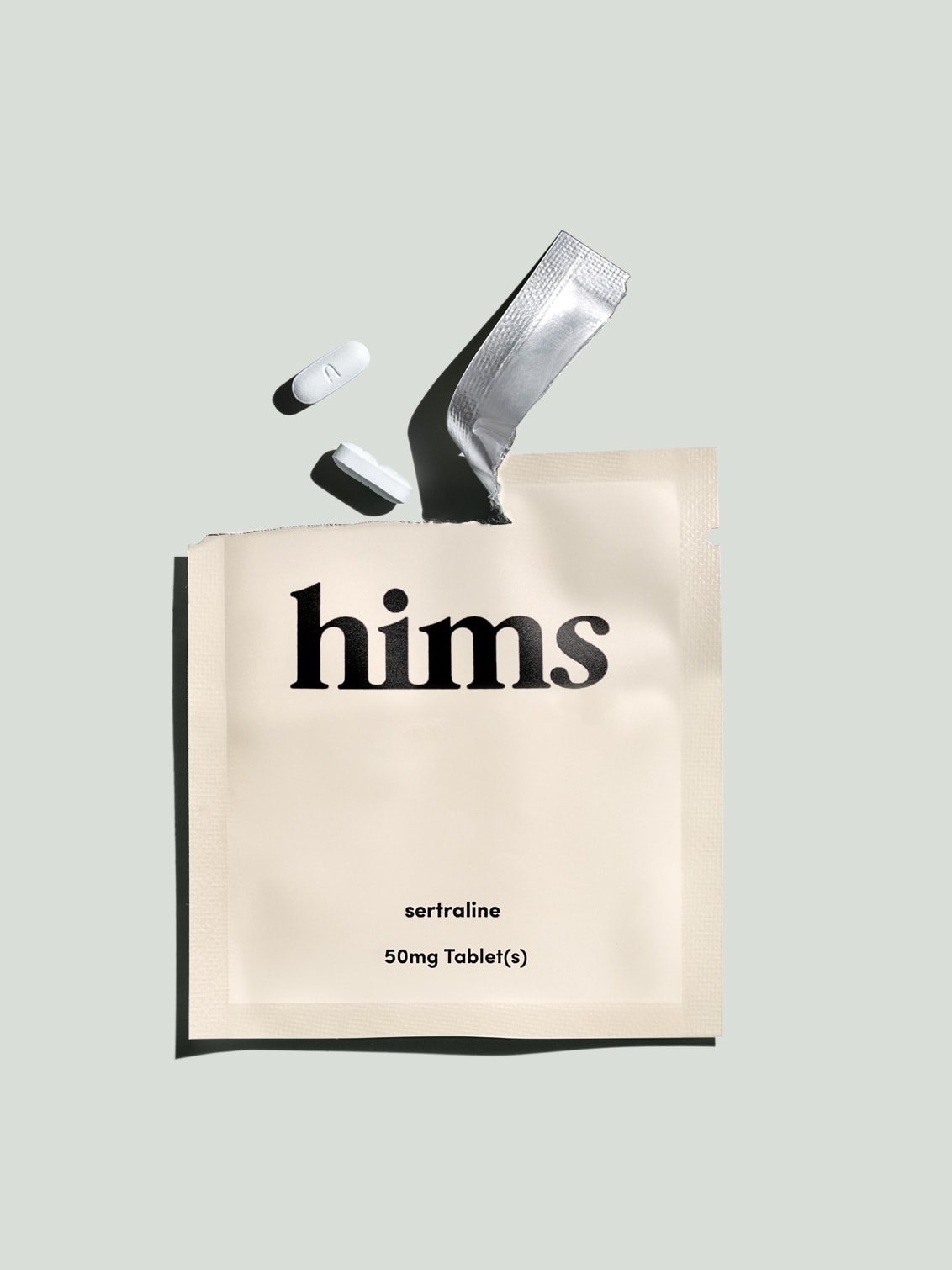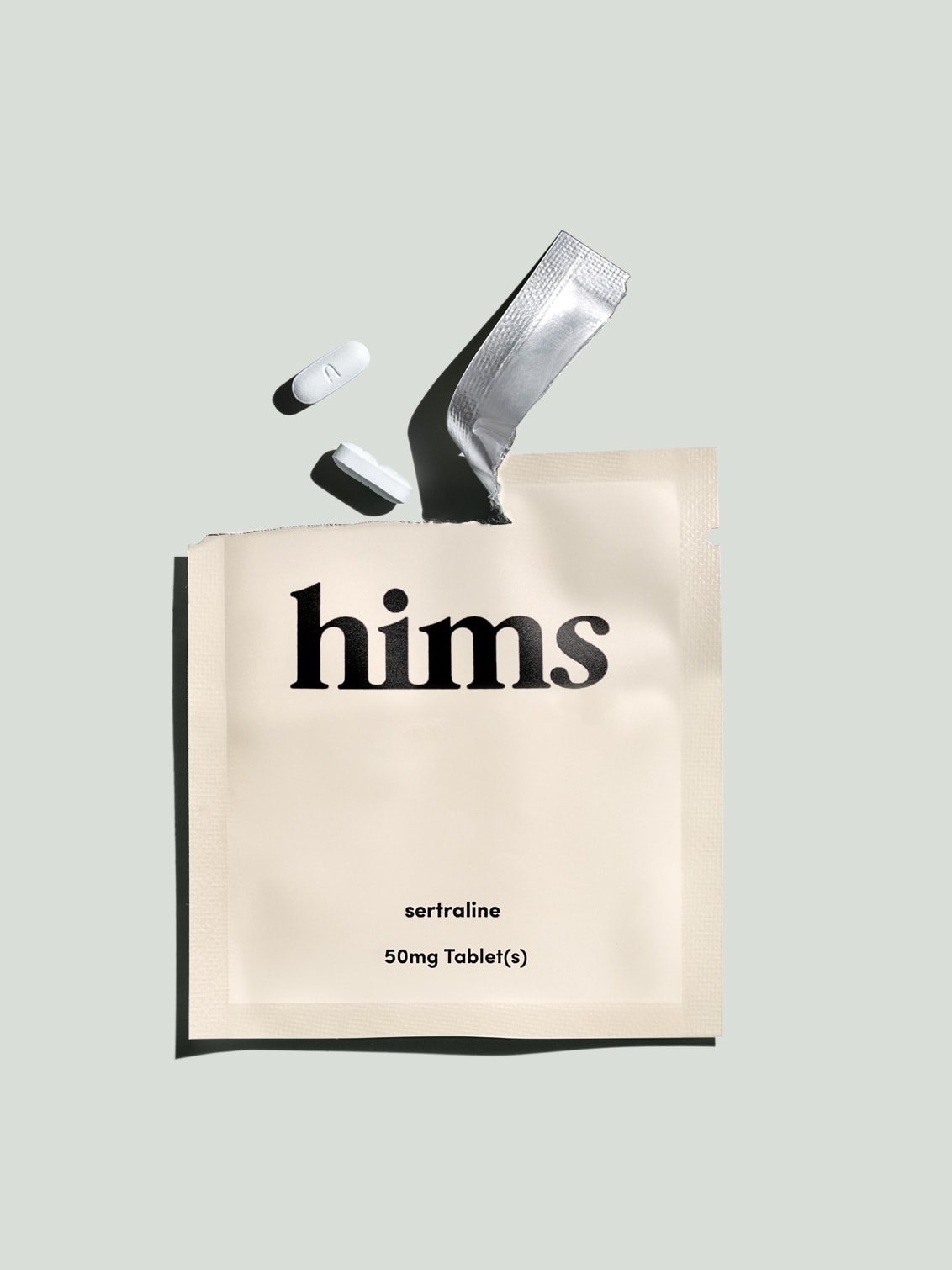 The Pill
Sertraline, the active ingredient in Zoloft, is a selective serotonin reuptake inhibitor (SSRI) that helps increase the serotonin levels in your brain. Doctors sometimes prescribe Sertraline at a low dosage to help control premature ejaculation.
LEARN: How to stop premature ejaculation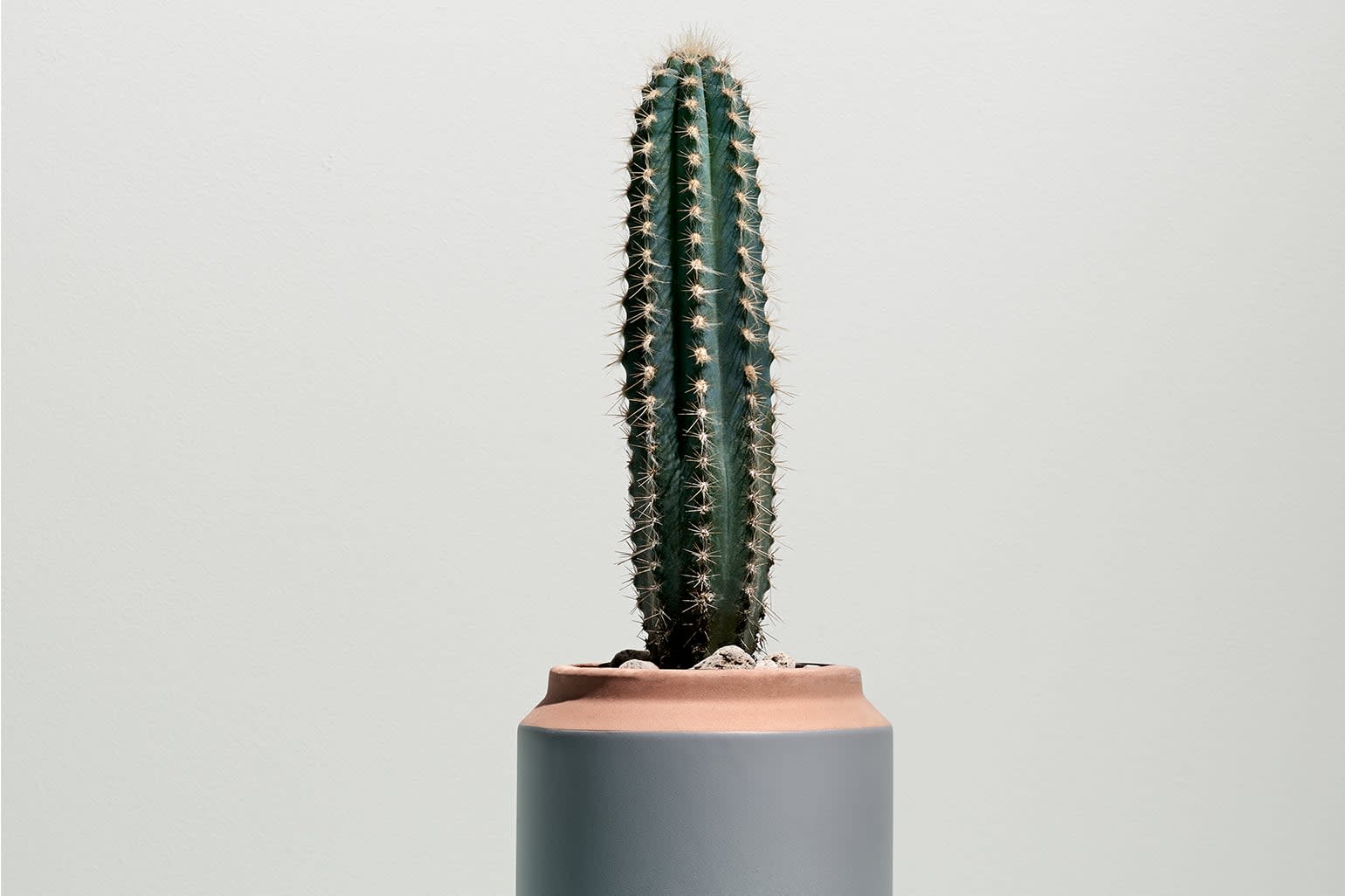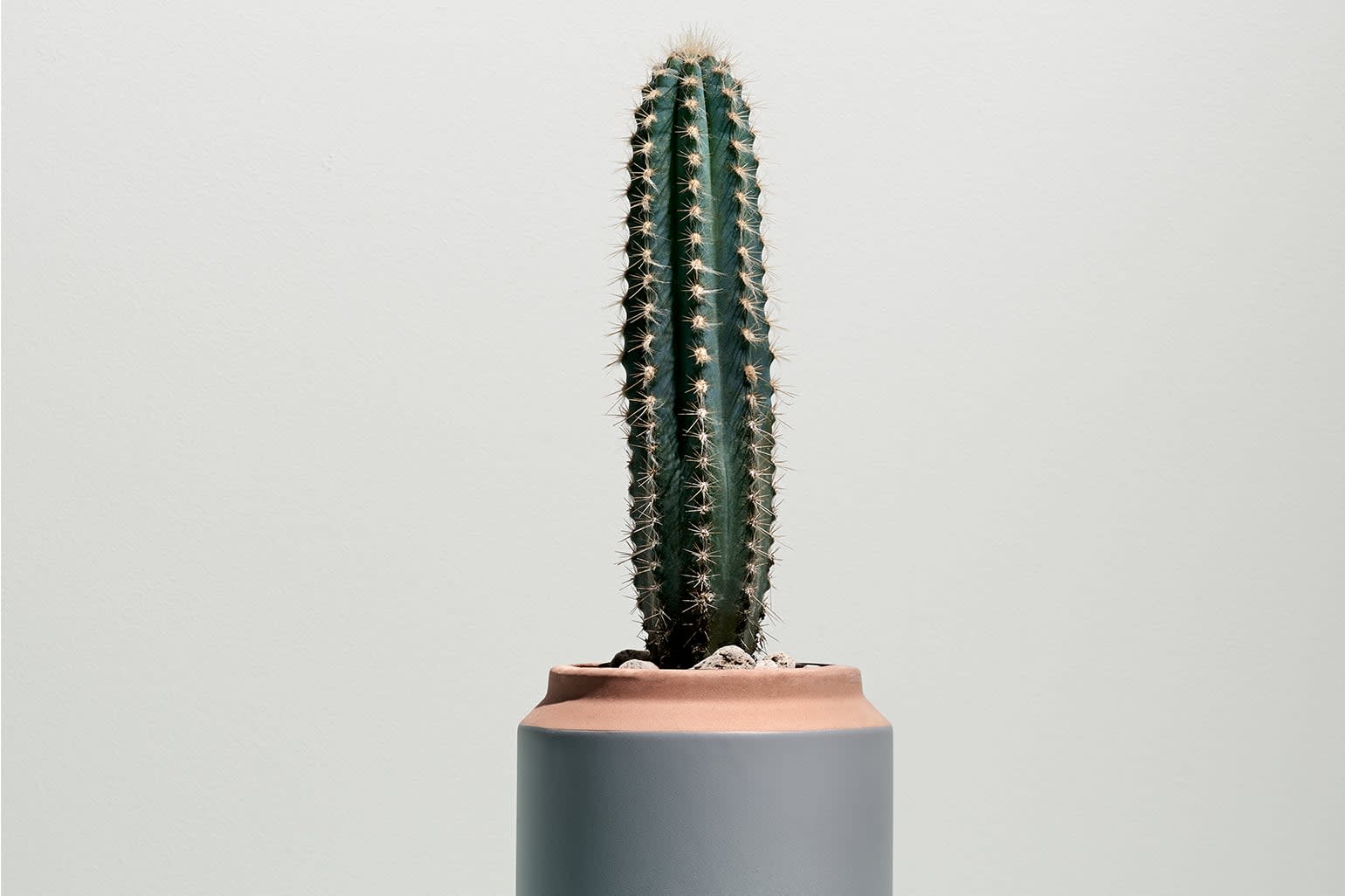 What you get
If your doctor prescribes Sertraline, you will receive five, 50 mg tablets in each of your Hims Sertraline monthly packages. It is typically taken as a single dosage as needed 4-8 hours before having sex, but make sure to follow your doctor's instructions regarding dosage and timing.
LEARN: Premature ejaculation treatment options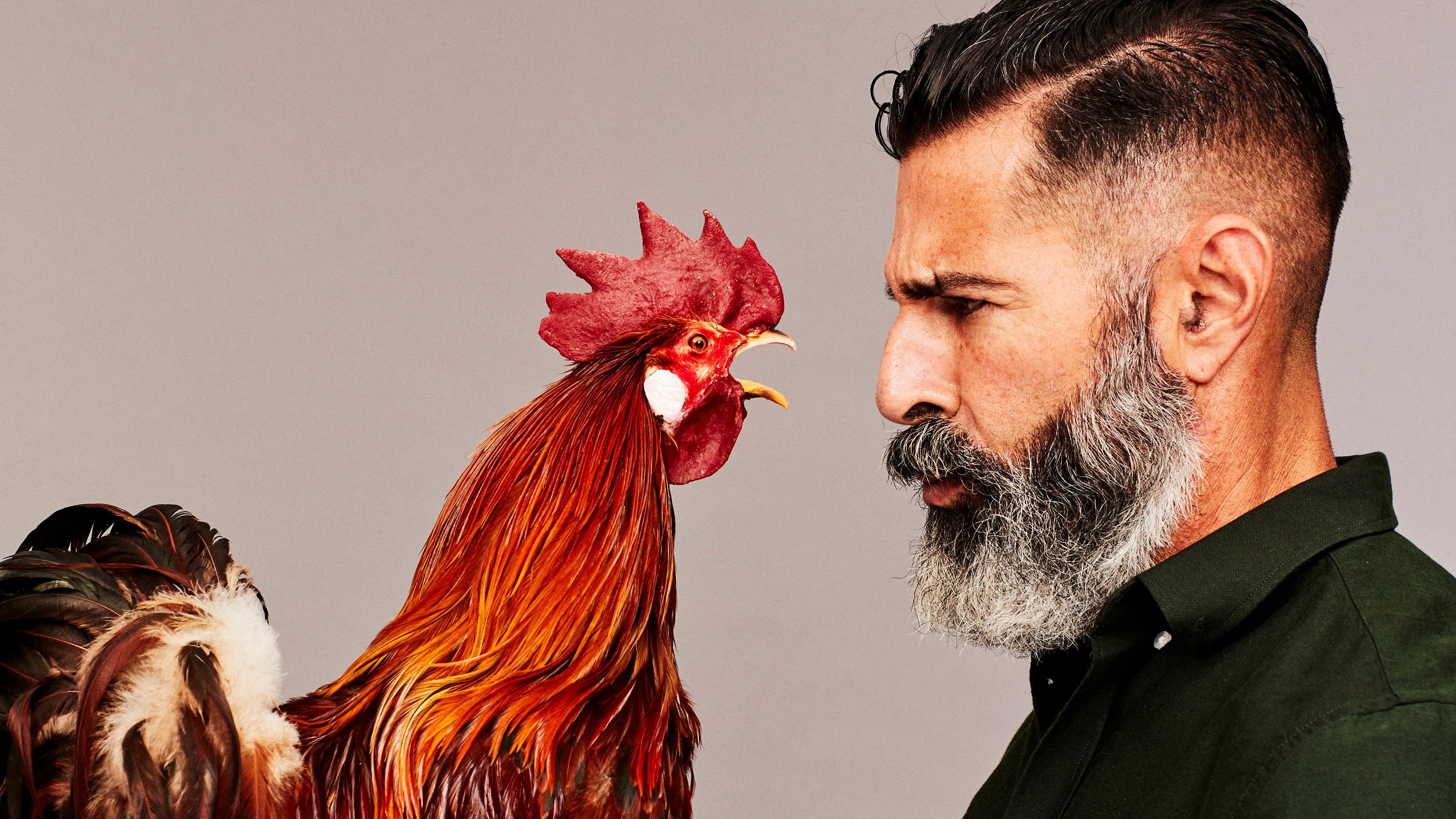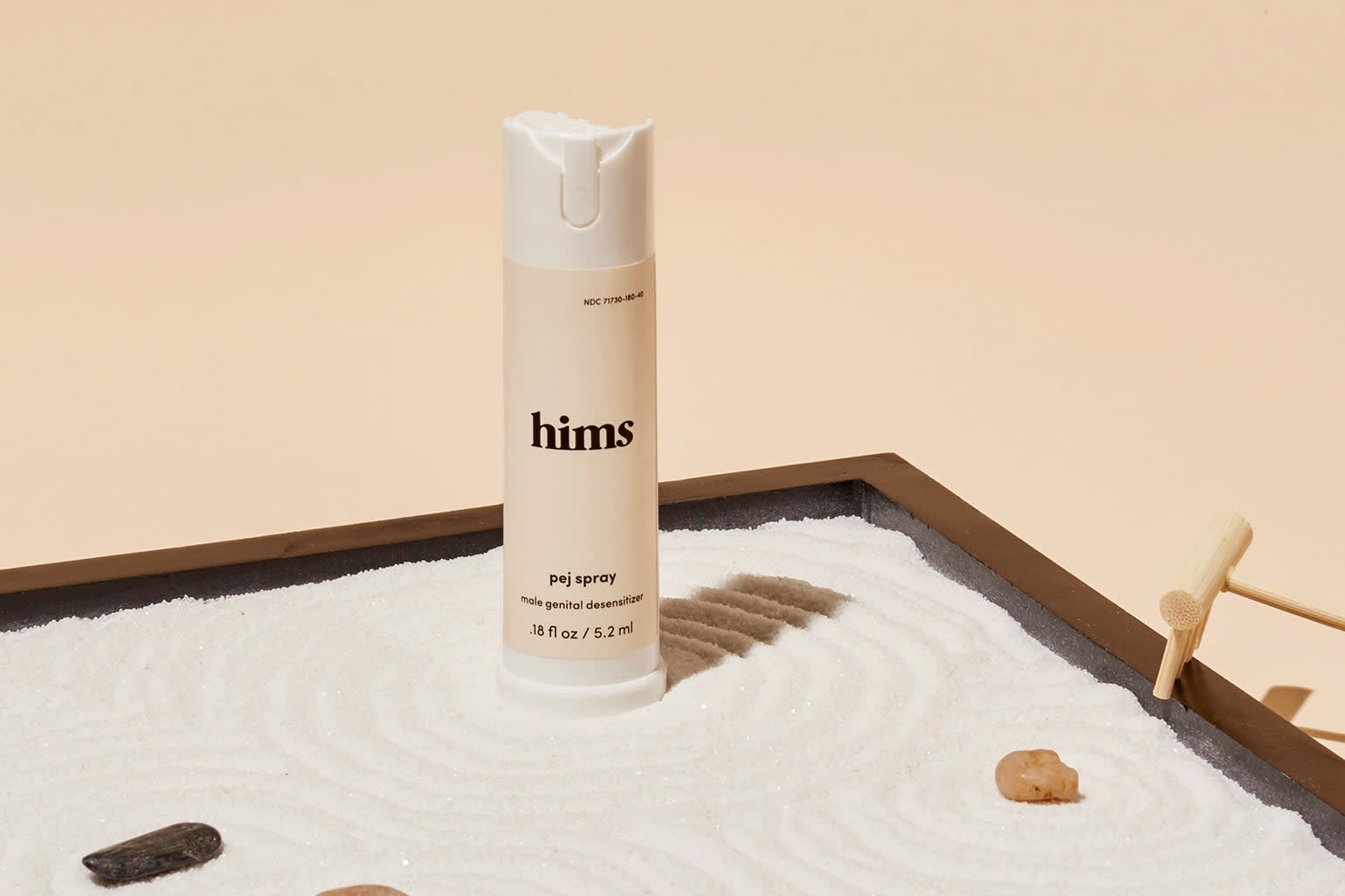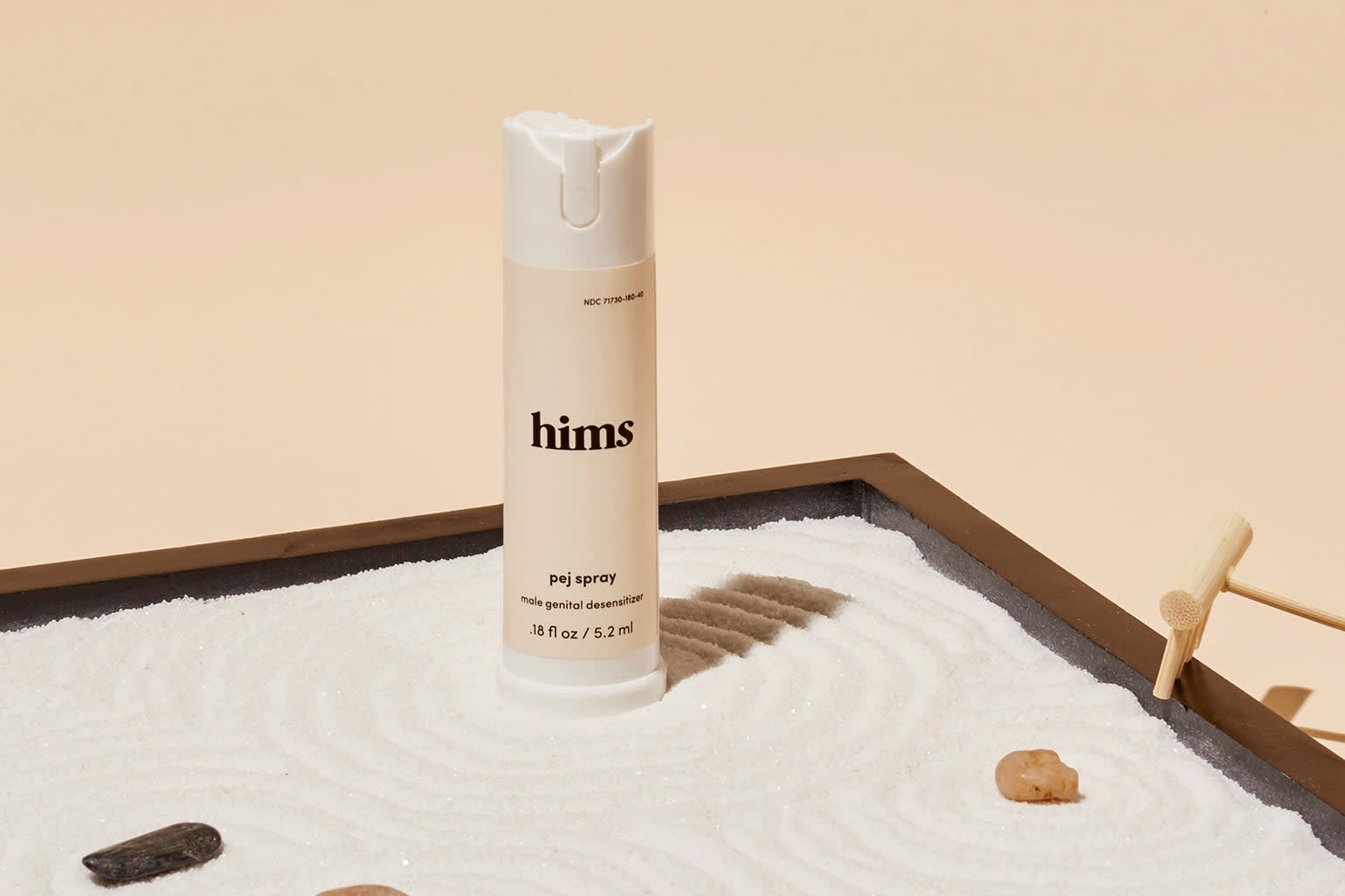 The Spray
The premature ejaculation spray is formulated with lidocaine which alters the sensitivity to the sprayed area without overly numbing, which can help you maintain your erection for longer without missing out on any of the fun.
LEARN: What causes premature ejaculation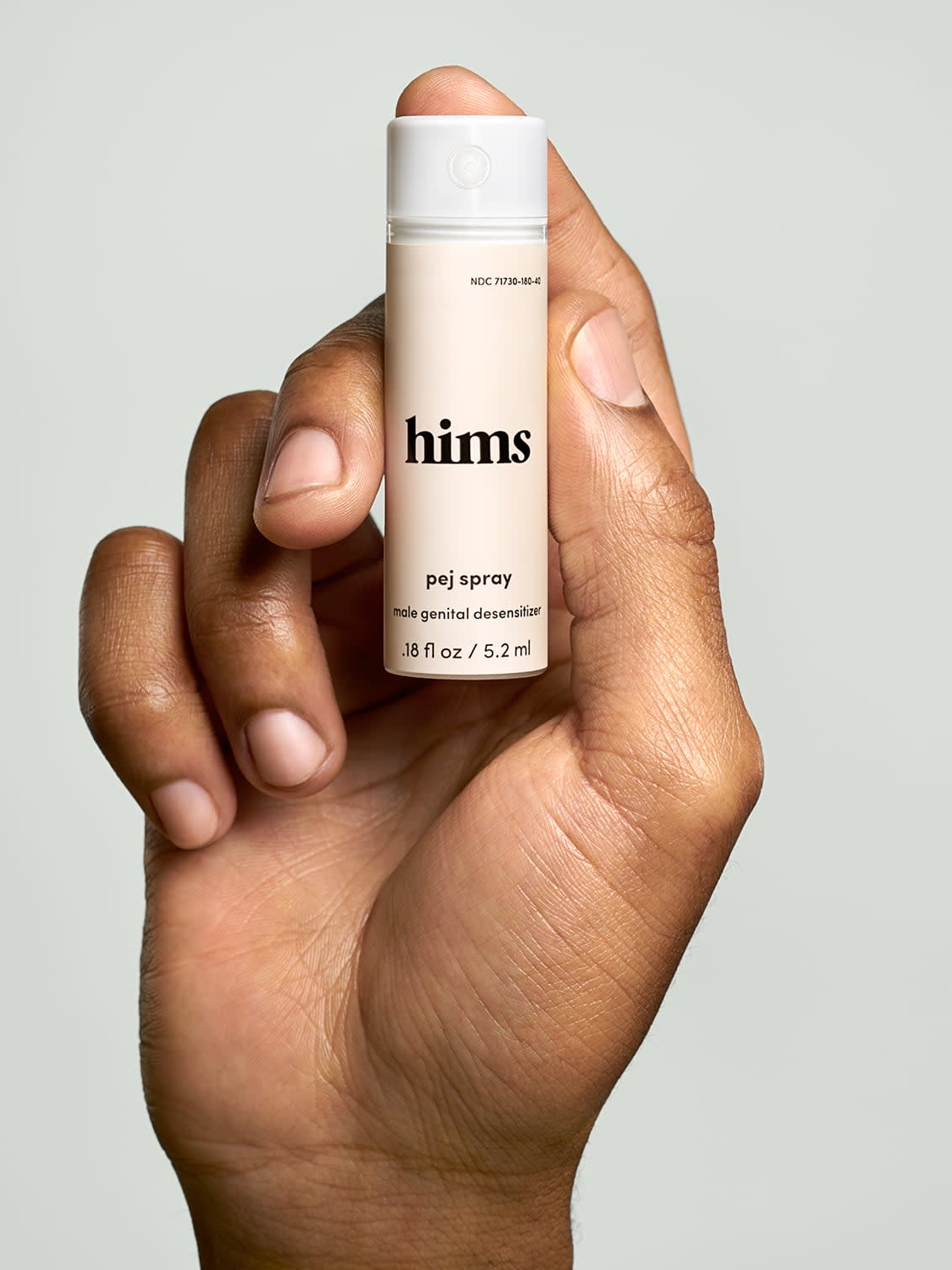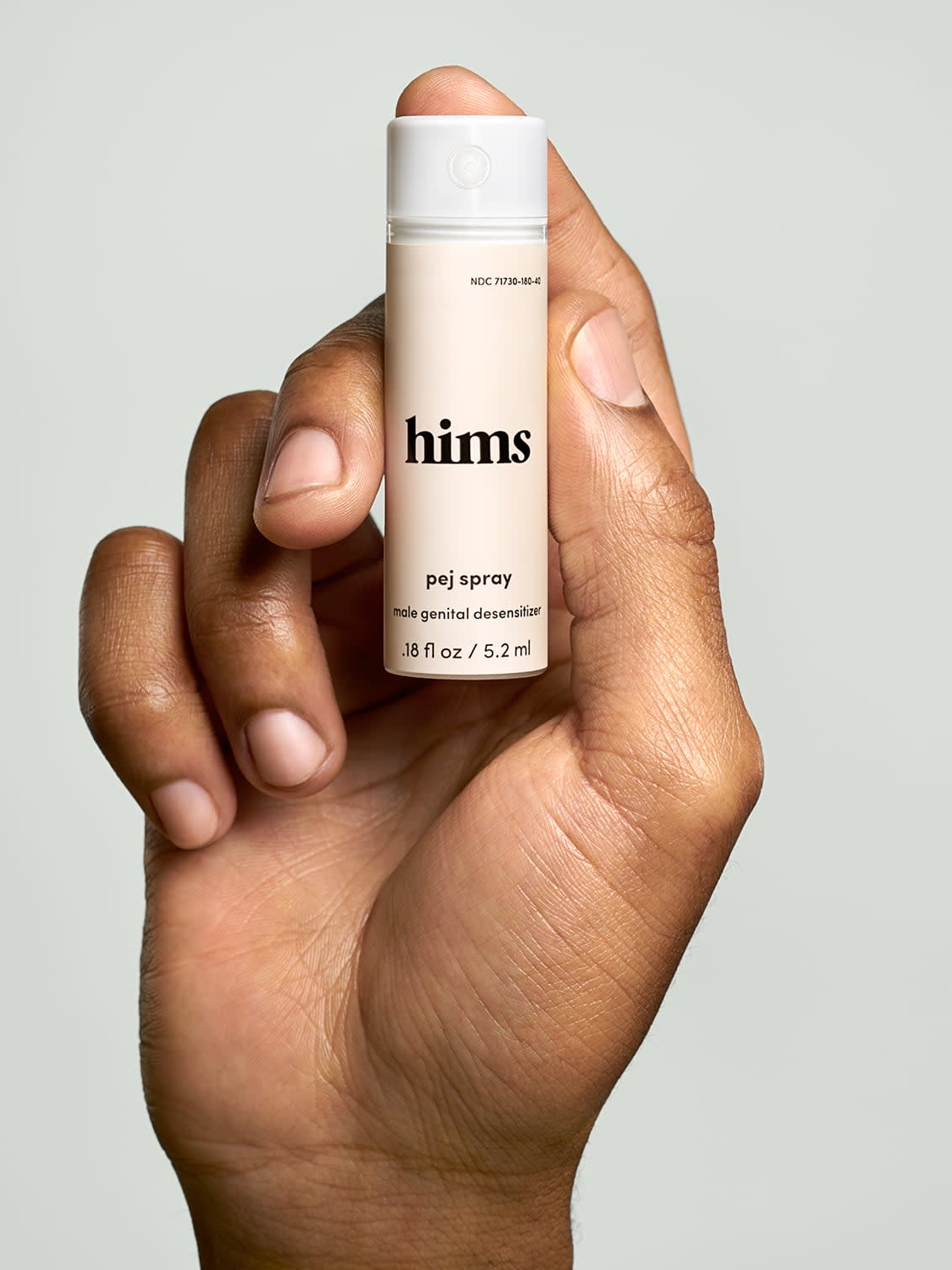 How to use
Spray to the most sensitive areas of your penis 5-10 minutes before you begin to play. Unlike some topical products, this is absorbed by the skin allowing for efficacy without transferring to your partner.
LEARN: How lidocaine spray works
Important Safety Information
If you are interested in a prescription, Hims will match you with an independent physician who will evaluate whether or not you are an appropriate candidate for the prescription product and if appropriate, may write you a prescription for the product.