Far as we're concerned, nail clippers are one of the most important tools a man can own. You might think we're joking, but we place them up there with every other grooming product in our bathroom. Our reasoning is fair: People will judge you more harshly for bitten finger nails and bloody cuticles more than anything else. A bad haircut? That's alright. Weird clothes? Meh, we call that "personal style." A big bushy beard? There's nothing wrong with a little facial hair. People can—and will—excuse every other physical aspect of your appearance. But chewed up finger nails? That's a no-go no matter what.
While you'd expect the nail clipper purchasing experience to be a pretty straight forward one, there are actually a ton of different options out there, and finding just the right one can be a bit of an ordeal. Luckily, like a toenail gone rogue, we're cutting out the hard part out for you.
Here are the 8 Best Nailclippers Money Can Buy: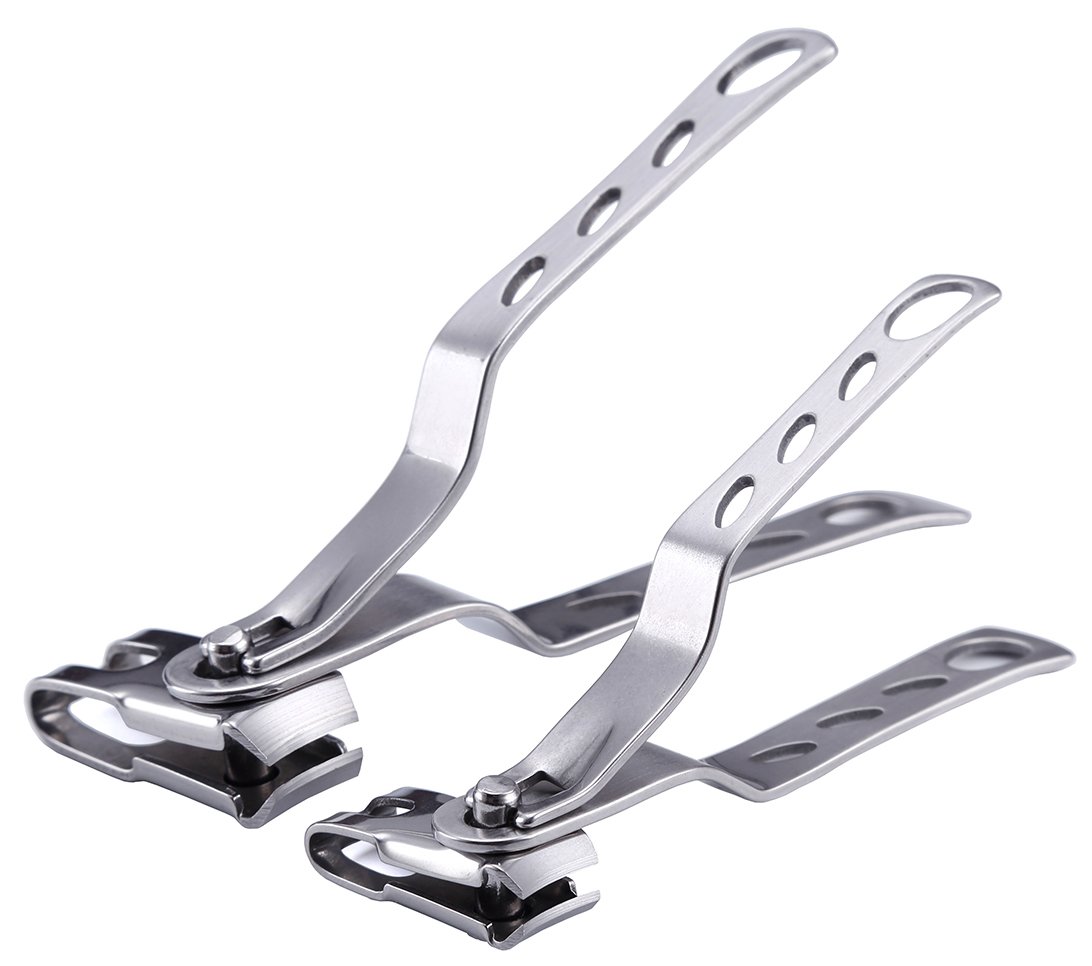 Keiby Citom Nail Clippers with 360-Degree Rotating Head
We really love the Keiby's because aside from their complete stainless steel build—which means less cheap moving parts to break over time—they also have a versatile 360-degree rotating head, which makes their ease of use second to none. They'll cut perfectly any time, no matter how weird or awkward the angle you're cutting from is. They're light weight, compact and they work exceptionally well.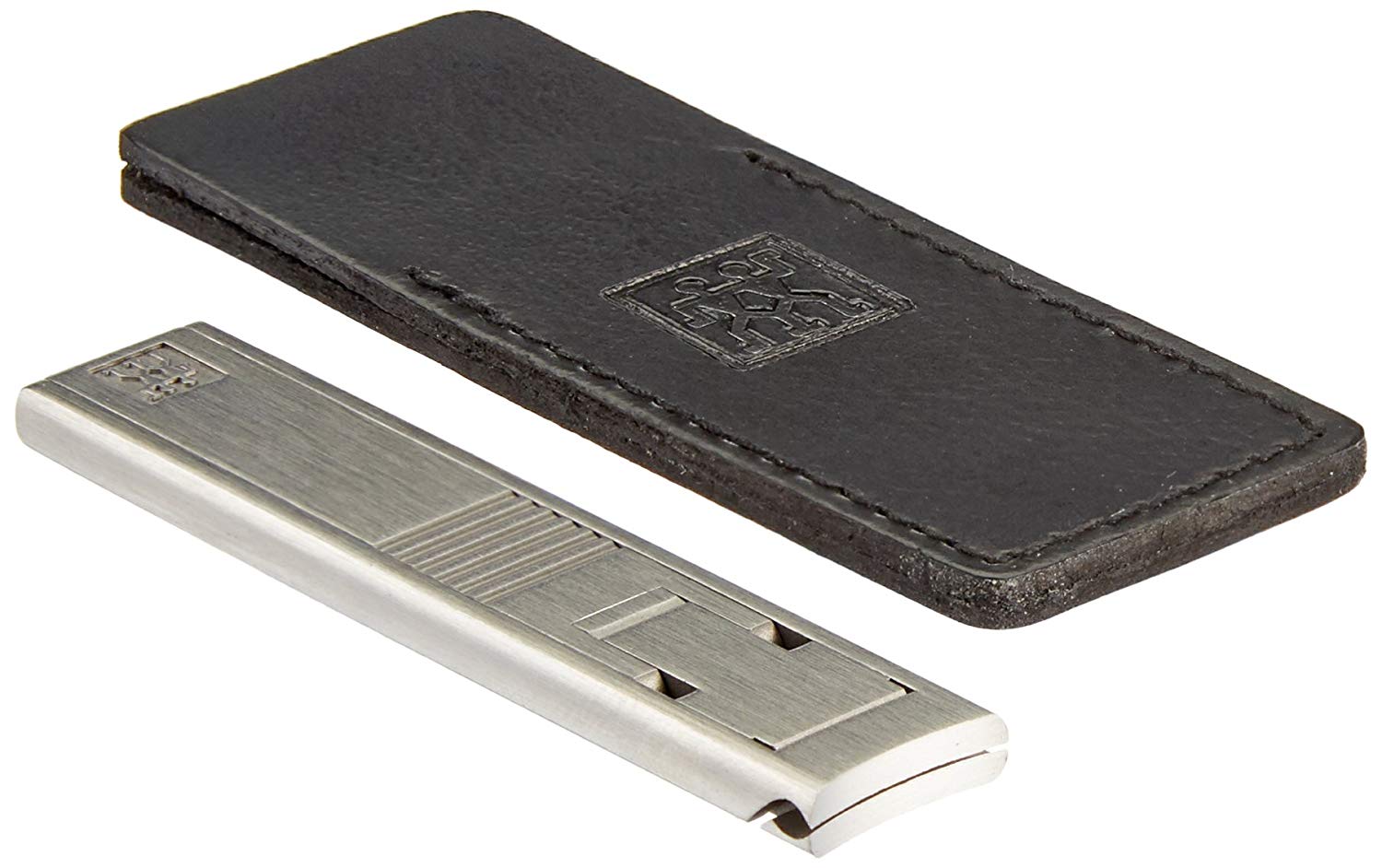 Zwilling Pour Homme Slim Line Folding Fingernail Clipper
We seriously can't get enough of these things. Not only do they stay in our bathroom for our everyday use, but we also keep a pair in our work desk. They fold up to be no thicker than 1/8 of an inch and can be kept damn near anywhere. If you want compact without sacrificing quality, these things are ideal.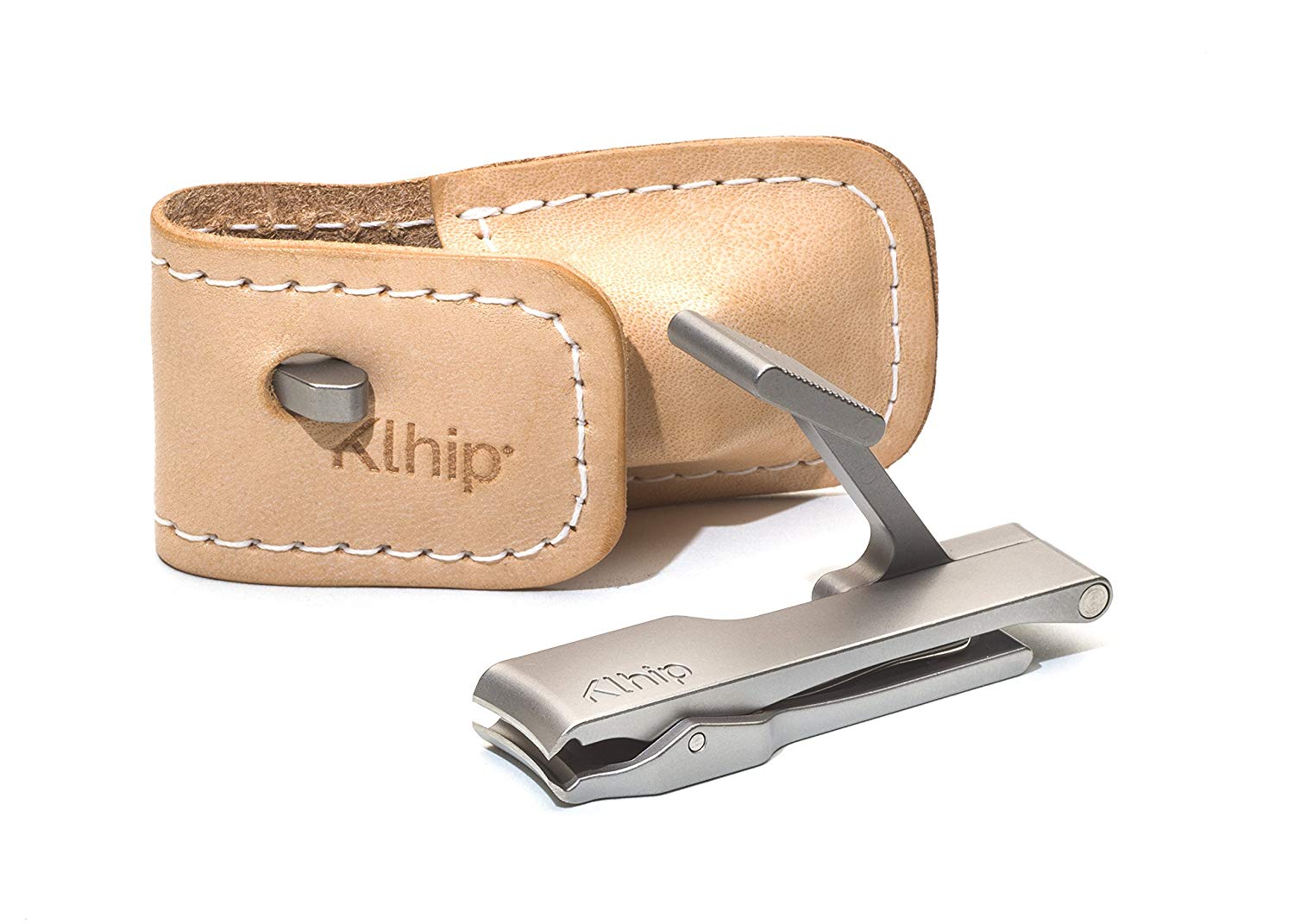 Klhip Ultimate Clipper
We get it… The idea of spending 80 bucks on a toe nail clipper might sound insane. That's a fair sentiment. But if you're looking for the absolute best clipper on the market, this is probably it. It's made from heavy duty 440C stainless steel and features a non-slip thumb pad, massive 25mm radius razor sharp blades and even a built in cavity to hold clippings from flying across the room and poking your co-worker in the eye. They market it as "The world's first ergonomically correct nail clipper," and while we're not entirely sure that's true, we can say it's easily the best nail clipper we've ever personally used.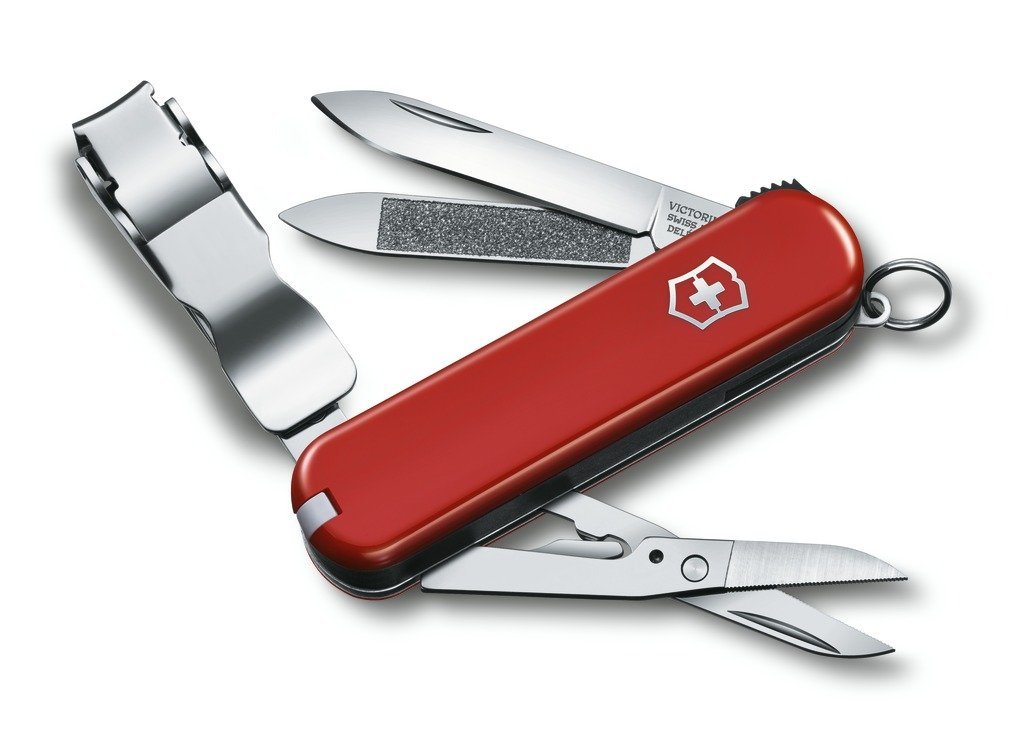 Victorinox Swiss Army NailClip 580
You know what's better than a standard nail clipper? A standard nail clipper that's also a 1.75-inch blade, a nail file, a pair of tweezers, a toothpick and a pair of scissors. That's what you get with the NailClip 580, which will make an excellent addition to your EDC, as it fits perfectly on a key ring. It comes with the same standard build quality of all the other legendary Victorinox knives you know and love, and the warranty to back it up. Boom.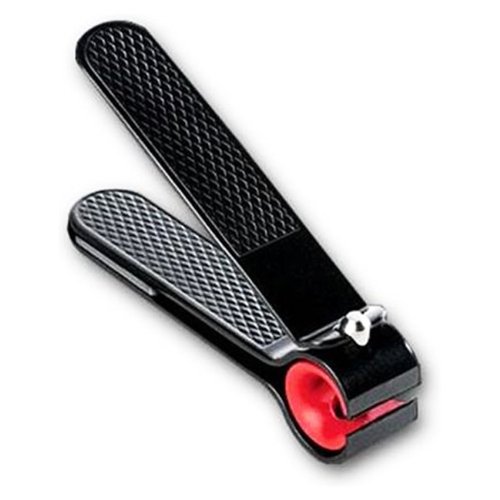 ACE For Men Fingernail Clipper
Are these the most attractive fingernail clippers in the game? Probably not. But are they exceptionally designed, sturdy and sharp enough to conquer the gnarliest toenails you can find? Absolutely. And at 8 bucks, we certainly aren't complaining.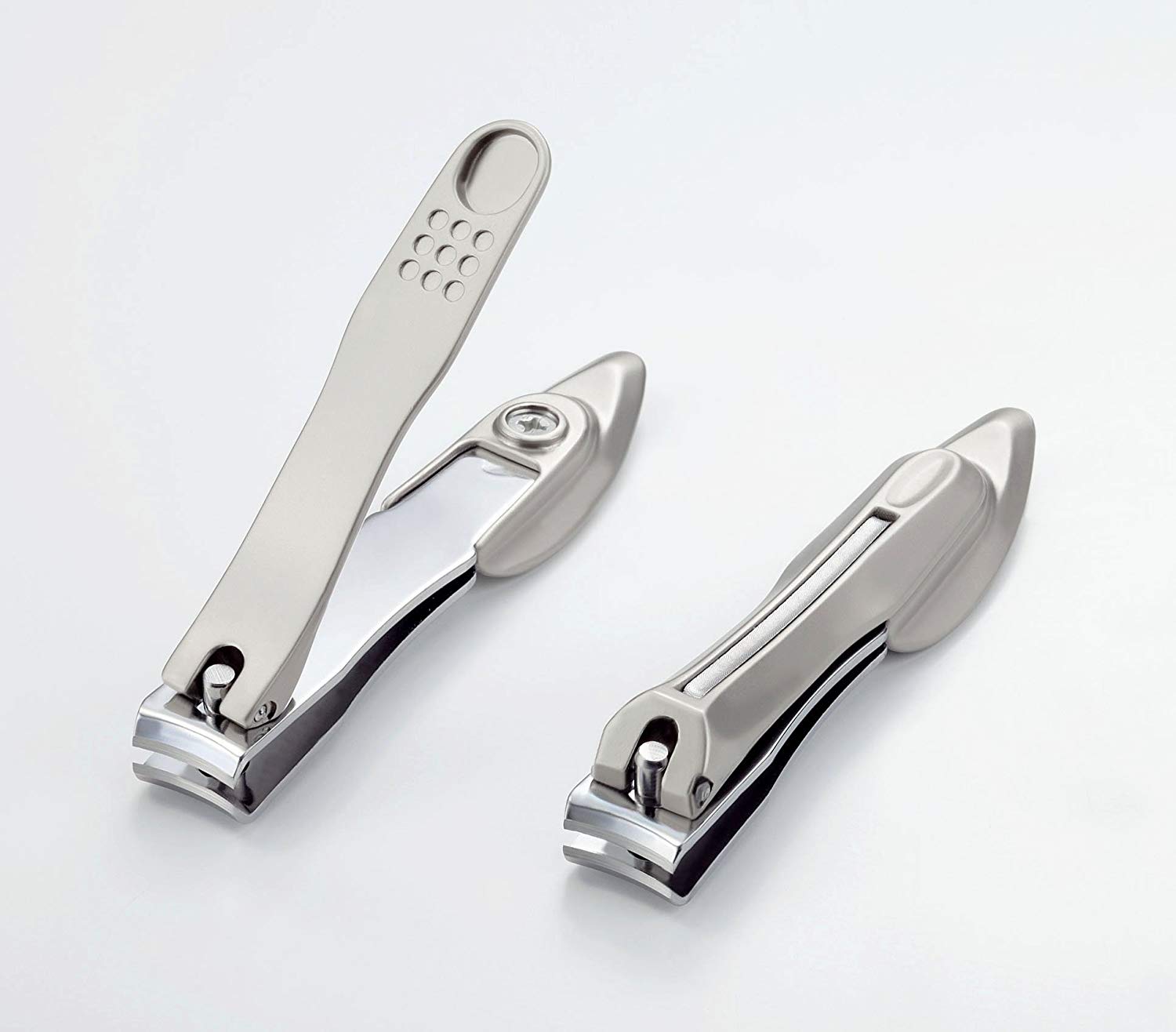 Green Bell Nail Clipper G-1008
We hardly think it's worth using the word "legendary" in the same sentence as "nail clipper," but it's difficult to find any other way to describe these truly exceptional clippers. We first heard about them in an NYMag article a few years back, and we seriously couldn't believe what we were reading. So, we tracked them down on Amazon and, lo and behold, review after review, customer after customer, people were going crazy about these things. We picked up a pair ourselves and, well, we have to admit: We're converts. They're some of the sharpest clippers we've ever seen, and the quality is simply exceptional. They also feature a built-in file, for convenience's sake. They're a little on the spendy side at 23 bucks a pop, but we think they're more than worth the price.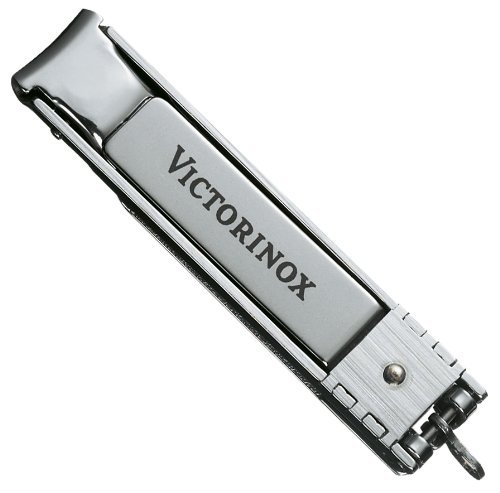 Swiss Army Victorinox Nail Clipper with File
Two Victorinoxes in one roundup? Absolutely. This one isn't a fancy knife with a toothpick, but it is an exceptional and affordable nail clipper with from one of the most trusted blade brands on the entire planet. These sleek and handsome clippers are made from 100% stainless steel, feature a beautiful satin finish and even have a built-in nail file to make sure you get the perfect cut every time you use them. They come with a leather travel bag, and we truly think they're the best you can get for under 20 bucks.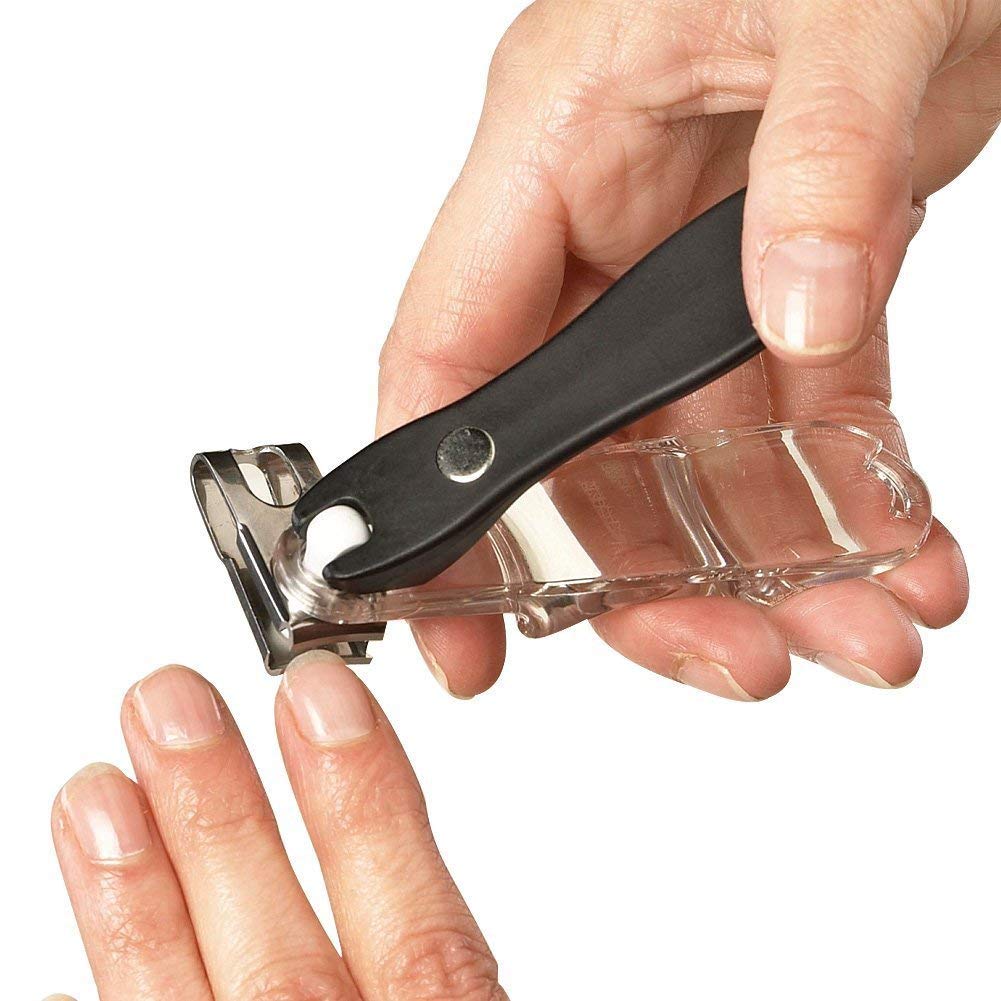 EZ Grip Rotary Stainless Steel Sharp Blade Fingernail Toenail Nail Clipper, Trimmer, and Cutter
Longwinded product title aside, these clippsers are an awesome buy for less than 10 dollars. They're a little on the large side, which makes them easy to handle, and also feature a full 360-degree pivot head (much like the Keiby's above). They're not ideal for travel, but for home use, they're an excellent move. The only thing we don't like about them is the ergonomic handles (which feel really comfortable in your hand) are made of plastic, which obviously makes them vulnerable to snaps and cracks. Other than that, we think they're pretty damn perfect.