Every Holiday Season, people spend way too much time worrying about what gifts they will be giving or receiving. We fantasize about that "perfect gift." But why not just use this as an opportunity to treat yourself?  We've partnered with some cutting-edge brands to bring you some exclusive deals to kick off the New Year. Fill up your own stocking with a state-of-the-art product — you deserve it.
Here are a few of our favorite things:
Quip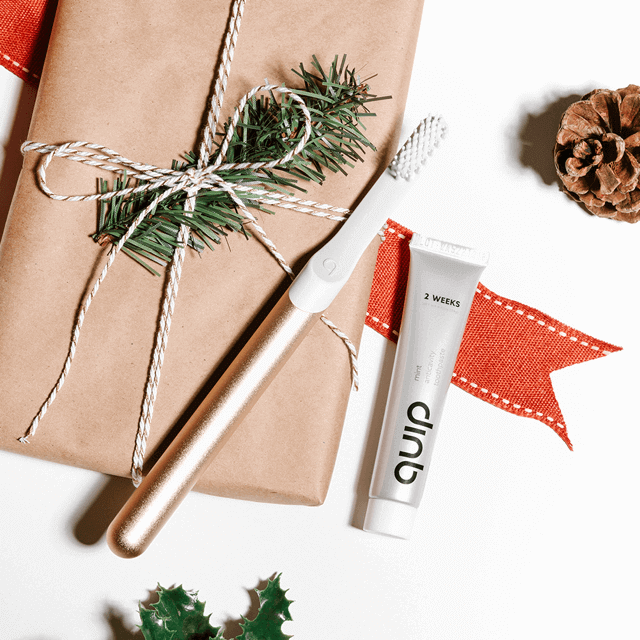 Quip a sleek and simple electric toothbrush accepted by the ADA, and a gift they'll actually use twice every day — with sensitive sonic vibrations on a two-minute timer and pulses to remind you when to switch sides, brush heads delivered every 3 months for $5 and a nifty travel cover that mounts to your mirror at home.
Our Take 
We're all about finding efficient ways to help you stay on top of your health. Having a bright smile isn't just aesthetic — it's a crucial part of your well-being. Quip is minimal and fantastic, coming with timed vibrations and pulses that help you take your teeth cleaning to the next level. It's perfect for anyone who wants to up their dental hygiene game without spending a ton of money. The best part? Quip brushes are designed for travel. So, order today and bring it on vacation.
Click here to get a $10 refill credit.
Rent the Runway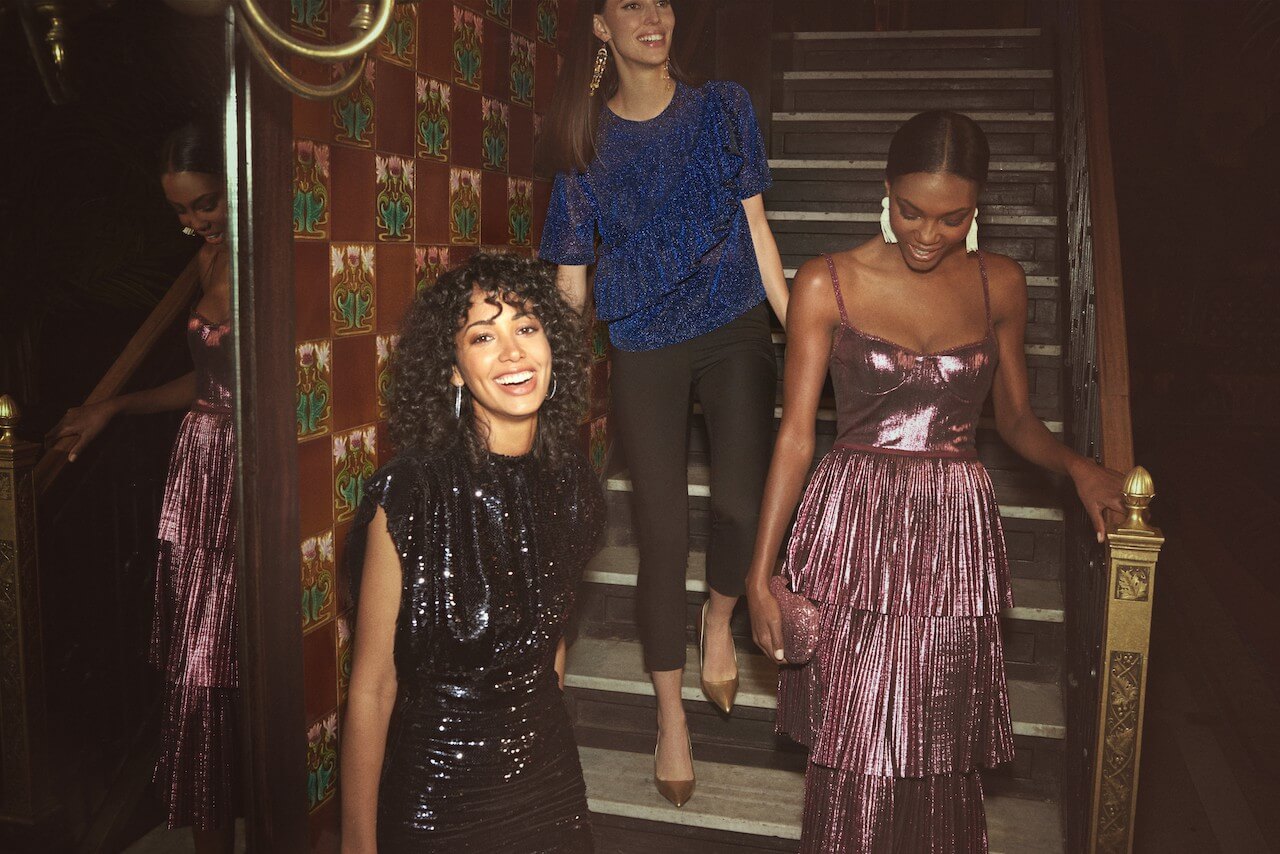 Rent the Runway is transforming how women get dressed by providing access to a 'closet in the cloud' with options for work, weekends, and everything in between. Through RTR Unlimited, our premier membership program, we provide access to a constantly rotating wardrobe of clothing and accessories from 450+ top brands.
Our Take
Everyone has been there: you're scavenging through your closet, desperately looking for something to wear for that date, an important meeting, or job interview. With Rent the Runway, you can instantaneously access top-notch, renowned clothing and accessories. Enjoy our Promo Code and wear something extra special for that holiday party.
As a holiday gift RTR is offering the Hims and Hers community 40% off of the first month of Unlimited membership!

Click here to get your 40% off discount (use the code RTRXHERS at checkout) 
Casper
Casper's original award-winning, universally-comfortable mattress is loved by nearly a million happy sleepers. Featuring Zoned SupportTM — an innovative foam framework that contours specifically to each area of the body for incredible comfort, ideal anatomical support, and focused spinal alignment."
Our Take
Getting a good night's rest is critical to having a healthy lifestyle. There's a reason why the Casper mattresses have become synonymous with comfort. Their mattresses shift and adapt to your body, ensuring state-of-the-art sleep that's personally tailored. What we love about Casper is that it has a personal touch to make things a bit easier for everyone regardless of their body type.
Click here and use code FORHIMS18 at checkout to get $75 off The Casper Mattress or $150 off The Wave Mattress.
Third Love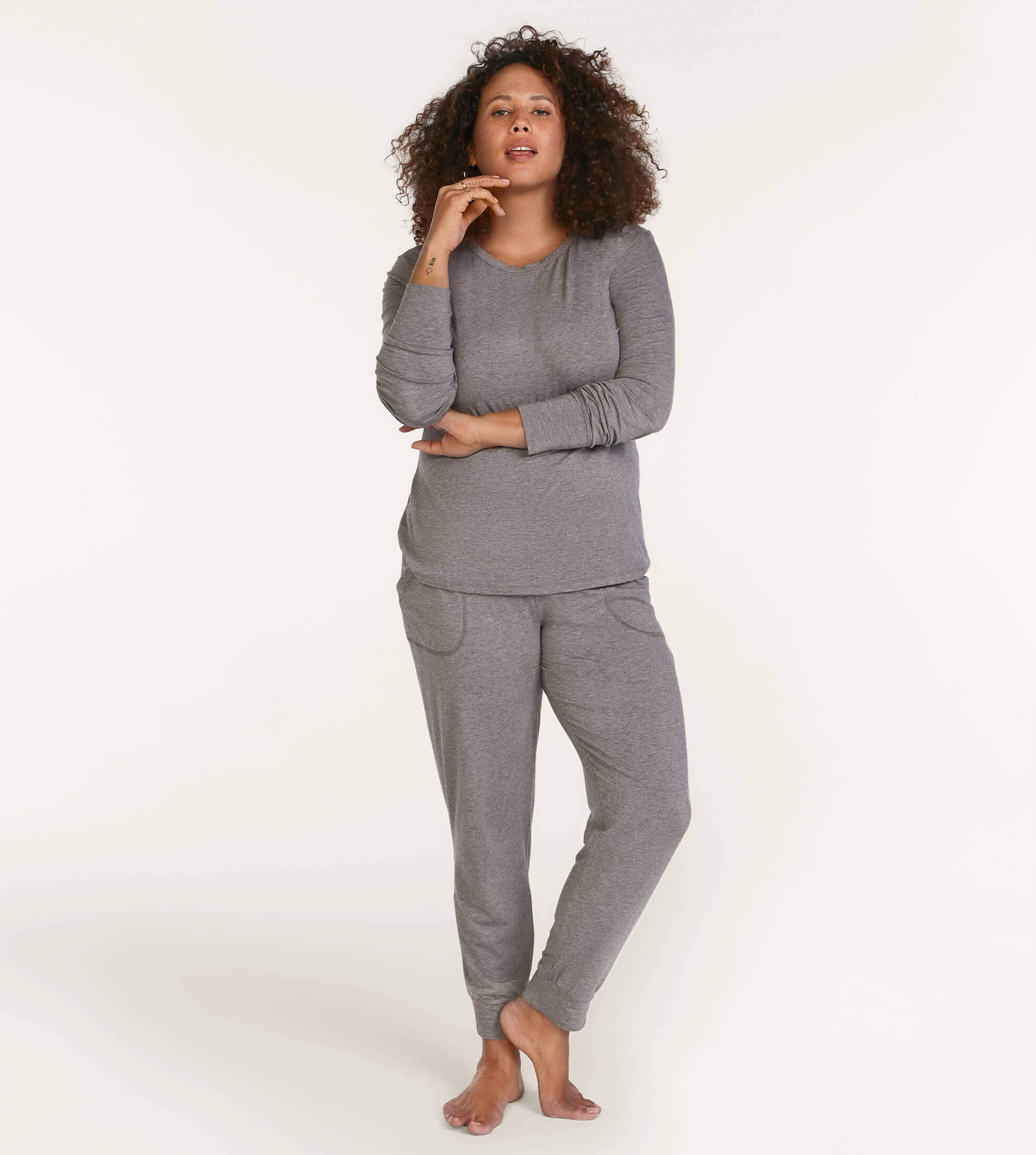 ThirdLove is an innovative bra and underwear brand that believes fit should come first. By using real women's measurements in their design process, ThirdLove is able to consider the unique needs of diverse body sizes and shapes and deliver on its mission to create bras that fit real women.
Our Take
You deserve to feel sexy and comfortable. Third Love has proven itself to be fiercely inclusive. They make bras and underwear for a wide variety of body types, ensuring that there's something for you to feel great in. Start the New Year with a sexy new look.
Click here and use code HERS7QKP8Q at checkout for 25% off your order for first-time customers only.
MeUndies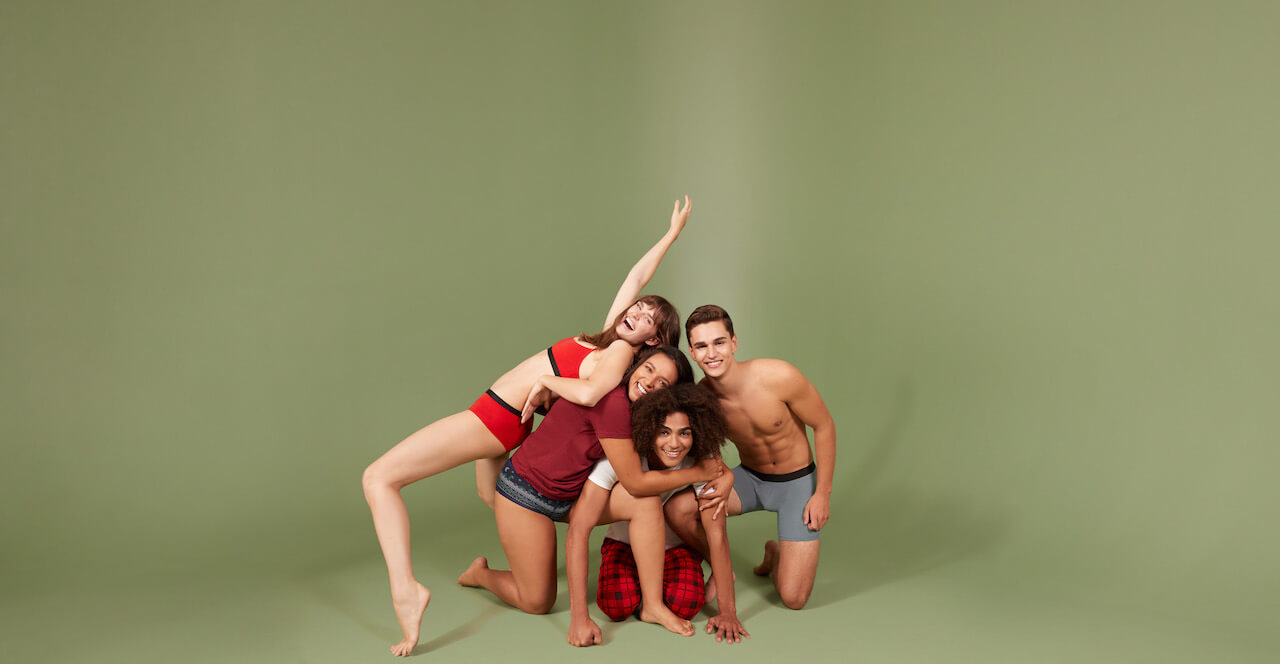 Start spreading serious levels of comfort and joy this season by shopping for everyone on your list. Visit the MeUndies Gift Guide now so you can relax later and enjoy the holidays.
Our Take
What we love about MeUndies is that they are prioritizing comfort. Too often, men's underwear is just an afterthought. We are enthralled by their diversity of designs and styles. Regardless of where you fall in the "boxer versus briefs" debate, MeUndies has something for you.
Click here and enjoy 20% off site wide when you use the promo code FORHOLIDAYS.
Maude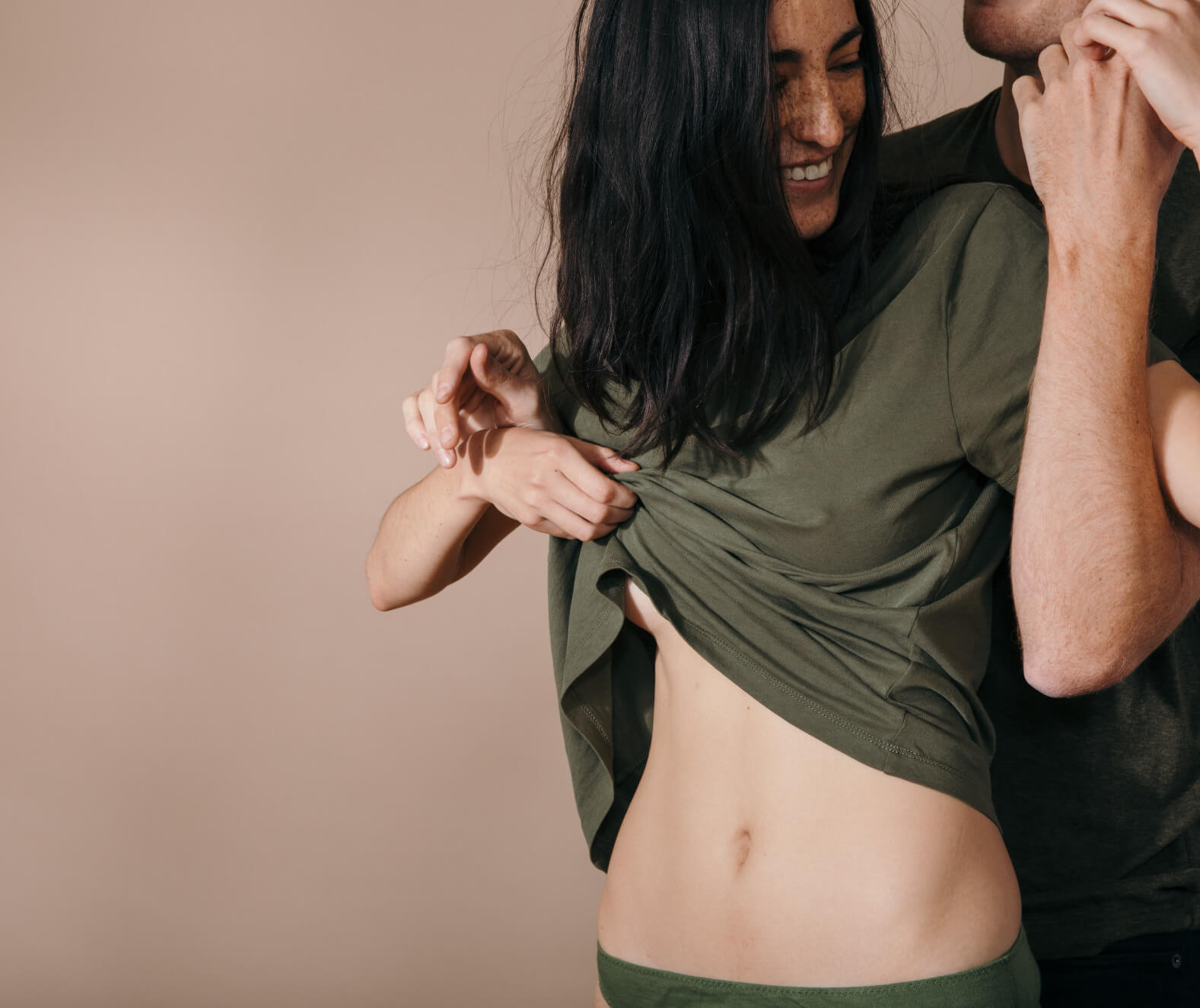 As a modern sexual wellness company built on quality, simplicity and inclusivity, maude is here to make sex better for all people.
Our Take
To have a healthy sex life, you need to keep an open mind and a sense of adventure. Maude has unique, cutting-edge products that are designed to bring you to new erotic heights. This Holiday season, get something that can strike up some intimacy with that special someone.
Click here and use code hims15 for 15% off your first purchase.
The Inside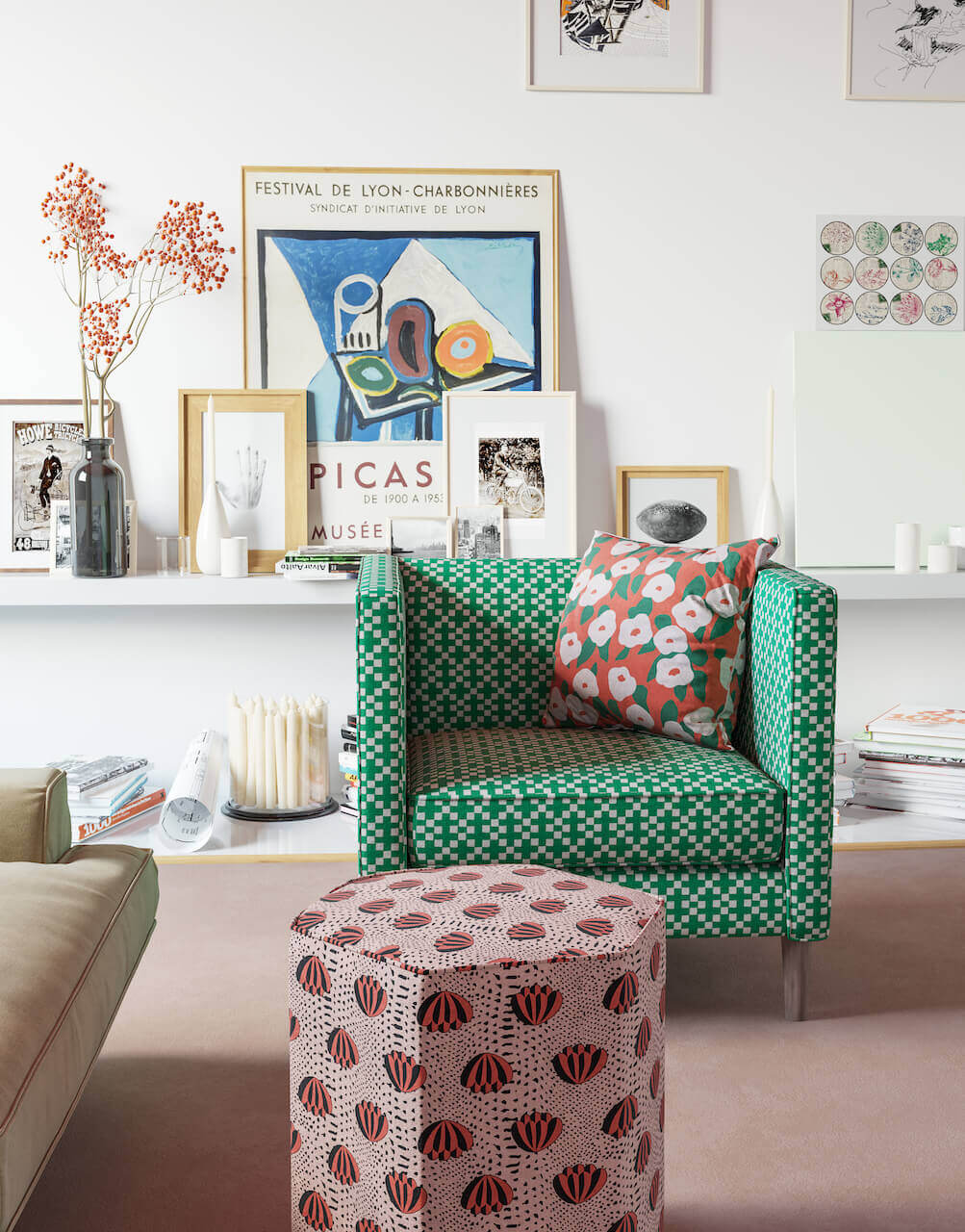 The Inside is the internet's destination for inspired interiors and personalized home furnishings. With real-world prices and a frictionless shopping experience, The Inside's furniture is made from scratch in the USA. Personalize your perfect piece today and receive 15% off through December 31, 2018.
Our Take
The New Year is an ideal opportunity to do some much-needed interior decorating. Though spending afternoons at furniture stores is definitely not fun, there are efficient ways to get what you need. The Inside has a wide variety of furniture that covers multiple styles and textures. On top of that, they also let you personalize your furniture to make sure it's absolutely right for you.
Click here and use code FORHIMS15 at checkout.
Life House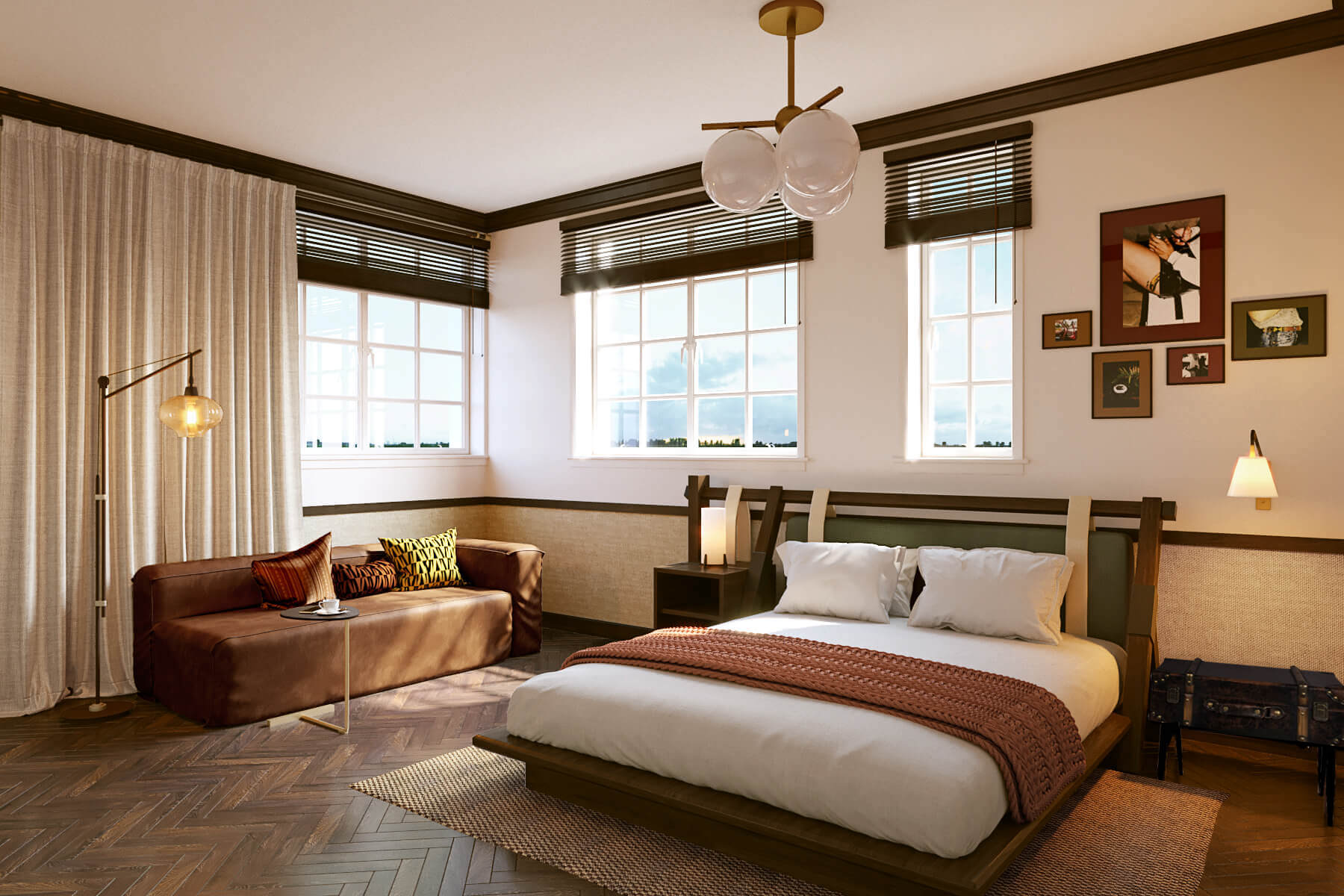 Based in New York City, Life House is a network of hotels designed for people. We believe travel is necessary and should combine the best of technology, local culture, and community. Our goal is to create a new kind of hotel stay: experience-driven, inexpensive, for everyone.
Our Take
Chances are you're going to go away for the Holidays. If you're heading to Miami, you should take a serious look at Life House hotels. They combine the luxury of a five-star hotel with the personalized experience of a bed-and-breakfast and bring a streamlined approach to booking. If you're vacationing solo, Life House can link you up with other travelers who are excited about meeting new people. Relax, unwind, and delve into a colorful, cosmopolitan adventure.
Click here and use promo code FORHIMS to get 25% off bookings through December 31, 2018.