Dealing with thinning hair or a receding hairline can be frustrating. As your hairline moves back and the hair on top of your head becomes less dense, certain hairstyles just don't look quite as good as they used to.
Luckily, there are plenty of ways to manage your hairstyle as your hair starts to recede and thin.
From hairstyles for receding hairlines to hair products that add thickness and cover up patches of thinning hair, you have a variety of options at your disposal to reduce the aesthetic effects of hair loss and keep your hair looking good.
Below, we've listed our top tips and recommendations for managing your hairstyle as your hair thins and recedes. We've also listed a few simple prevention tips to help you stop your hair loss and avoid going from balding to bald.
Choose a Hair Loss-Friendly Hairstyle
If you're dealing with hair loss, it's important to know that not all hairstyles are equal. Some cuts can emphasize your thin or bald matches and make your hair loss obvious, while others make it less visually obvious that you're losing hair.
Before we get into our hairstyle recommendations for men with thinning hair, let's cover the one rule of styling your hair for hair loss: never resort to a comb over.
Sure, it "hides" your baldness — at least, in the sense that it covers up visible patches of thinning hair. However, comb overs are obvious and very easy to spot, and usually end up bringing more attention to your thinning hair than a normal haircut would.
With this warning out of the way, let's look at some of the best hairstyles for men with thinning or receding hair.
Best Men's Hairstyles for Thinning or Receding Hair
The Buzz Cut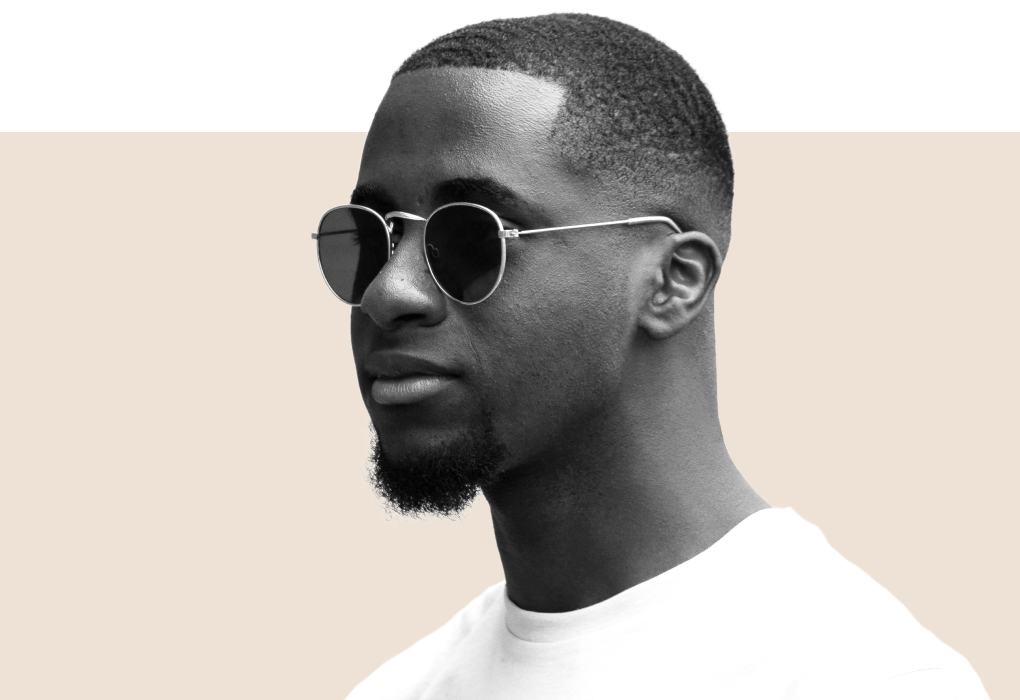 Easy to style and even easier to manage, a buzz cut is a perfect option if you have thinning hair. Because your hair is short and your skin is visible, thin patches on your scalp don't stand out as much as they would with a longer haircut.
A buzz cut is also a good way to deal with a receding hairline, since it makes the entire hairline less obvious by reducing the level of contrast between your forehead and your hair.
The Crew Cut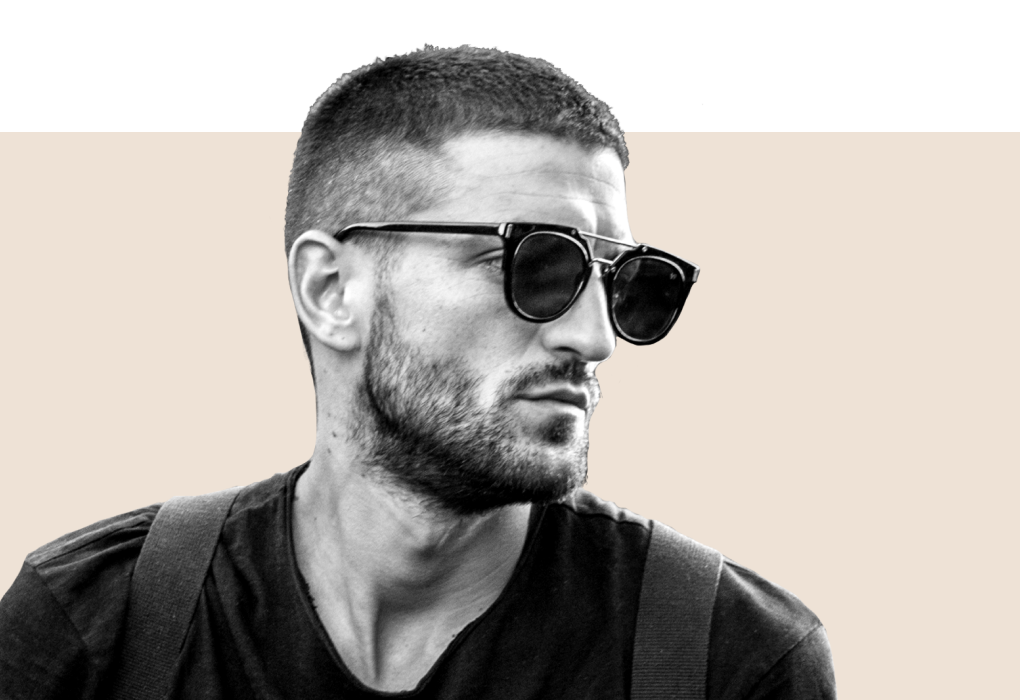 The military-style crew cut is an ideal option for making a receding hairline less obvious. This is because it reduces the level of contrast between your temples and the sides of your head, with the shorter, thinner sides creating the illusion of a more even hairline.
If you prefer slightly longer hair on top, you can replace the military-style crew cut with a more classic high and tight haircut.
The Mop Top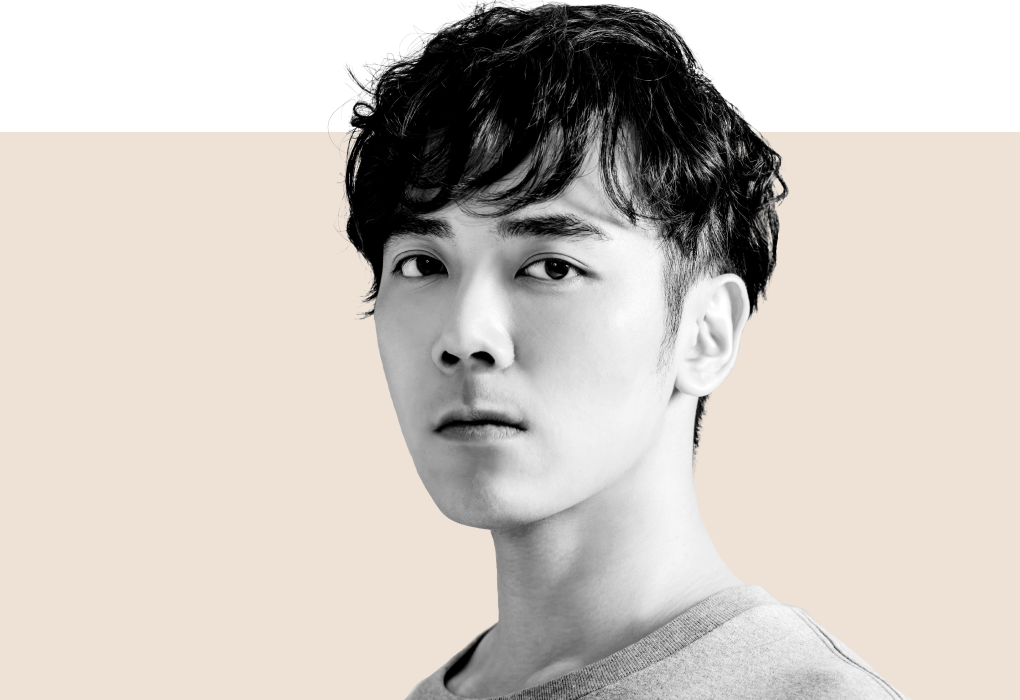 Not a fan of short hair? A classic mop top haircut is a good option for making thinning hair less obvious. Brush it forward or across your forehead and it can also hide a receding hairline with a less obvious look than a comb over.
One of the nice aspects of a mop top is you can adjust its length to match your tastes, from a classic Beatles-style haircut to something messier and easier to manage.
The Slick Back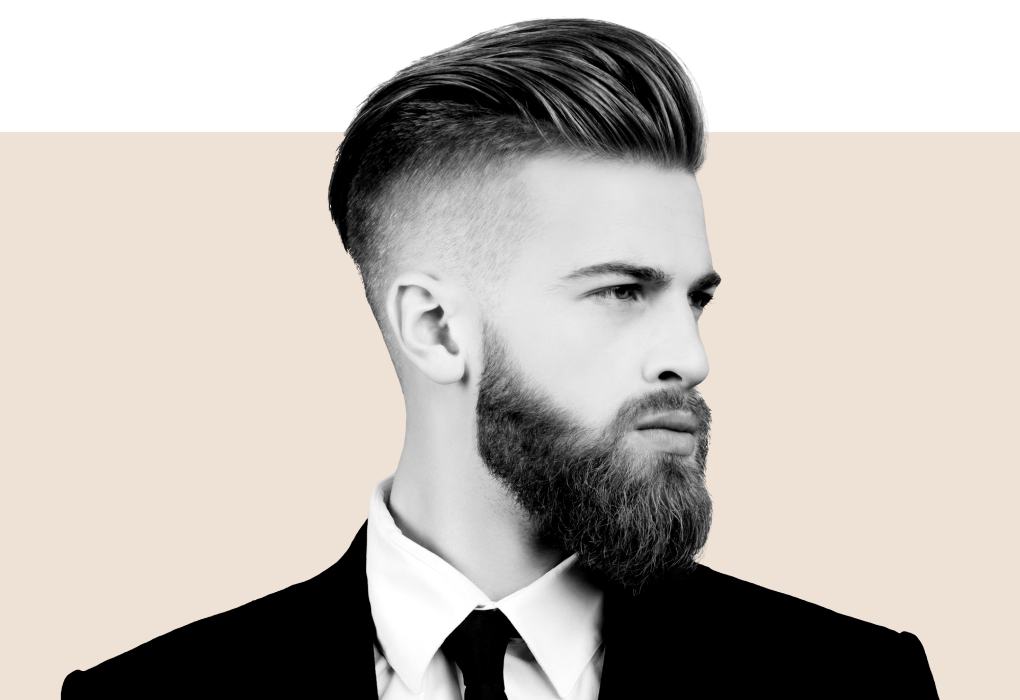 While a slick back haircut won't hide your receding hairline, it's a great way to own it while you make thinning hair on your crown less obvious.
A slick back haircut is exactly what it sounds like — short sides, with slicked back hair on the top of your head that covers your crown. If you don't have thinning hair but want to make a receding hairline less obvious, you can also slick your hair across instead of backwards.