There's nothing quite like long, sunny days and warm, sweaty nights to turn your thoughts to...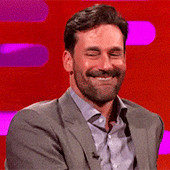 It's not just a feeling. It's science! Not only do 62 percent of people say the summer months are their favorite time of year to get it on, but multiple medical experts have told or shown us precisely why we get randier when it's warm. 
It turns out that sunlight is an all-natural aphrodisiac. The synchronized shedding of winter's warm bulky wardrobes in favor of short, tight, revealing clothes only reinforces these stronger urges. The combination of sunny days and barely-there ensembles helps create a positive feedback loop. A sexy positive feedback loop.
Make the most of your summer
But there's more to know than "sun + skin = sexy time" if you really want to take full advantage of summer's longer days and more welcoming environments. Let's take a look at some fascinating and sexy summer loving facts to help you make the most of it: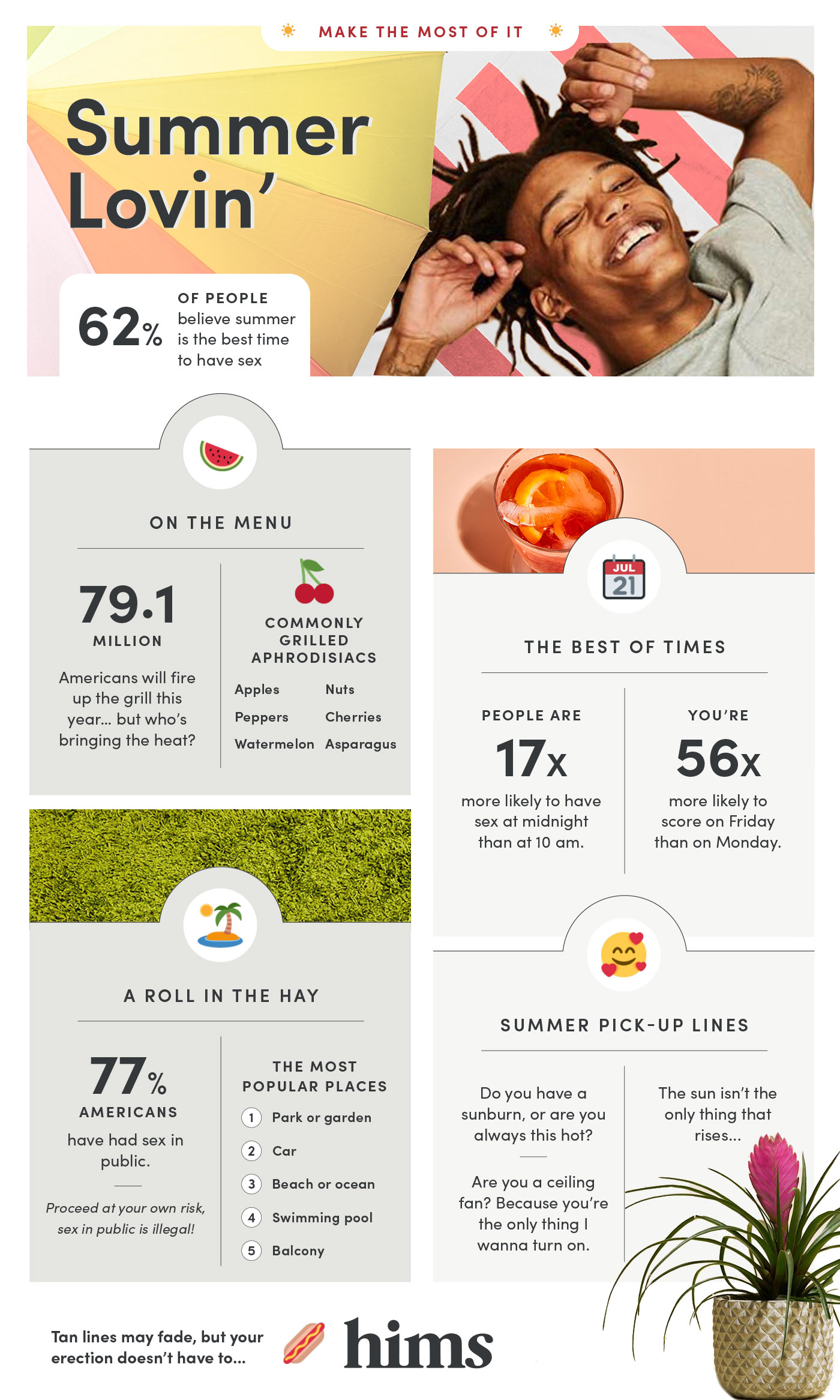 We found quite a few interesting tidbits about sexy times in warmer weather that suggest a heightened interest in outdoor thrills. More than three quarters of Americans have had sex in a public place, most of which happen to be outdoors. If you read our last summer sexy time post (linked in the prior sentence), you'll know that men prefer to get down on a beach, while women prefer parks or other green spaces. Women do seem to have the final say, since overall preferences for a risky fling are tilted more strongly in favor of parks and green spaces than for any other public place. Here's the popularity of the five outdoors-iest spots:
Parks, fields, forests, gardens (green spaces):

26 percent

In cars:

16 percent

Beaches:

13 percent

Swimming pools:

2 percent

Balconies:

2 percent
A more subtle approach
If you need any help creating sparks with your summer crush, you might try inviting them to a friendly BBQ. Not only does a good BBQ provide a triple whammy of sunshine, greenery and (hopefully) skimpy attire, it also gives you an opportunity to offer them some tasty summertime aphrodisiacs.
Fruit salads can be packed with spark-causing aphrodisiacs like watermelon, apples and alluring strawberries, and you can toss peppers or asparagus on the grill for a few minutes. Don't overcook your veggies, though! No one's likely to be turned on by limp or extra-crispy asparagus.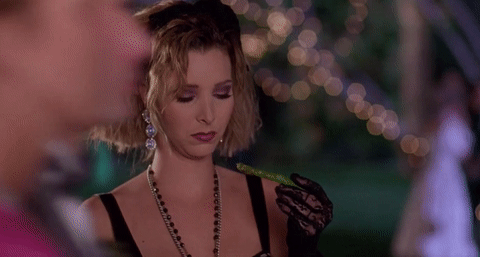 Your grilling skills might impress the object of your affection, but there are other ways to amp up your chances of going the distance. If you're inviting someone to a sexy BBQ, you'll stand a much better chance at summer loving if you plan for a Friday night rather than  Monday morning. As the infographic above shows, you're 56 times more likely to score on a Friday than you are on a Monday, and you're 17 times more likely to score at midnight than at 10 AM.
These findings shouldn't be too surprising. After all, most of us probably have other things (like work) on our minds on Monday morning, while most folks with jobs are ready to unwind from the workweek by Friday night. There's nothing stopping you from having a sexy summer time on Monday morning — except the other person (or people, if that's your thing). By aiming for Friday night instead, you'll maximize the chance that your partner(s) will be in the mood, too.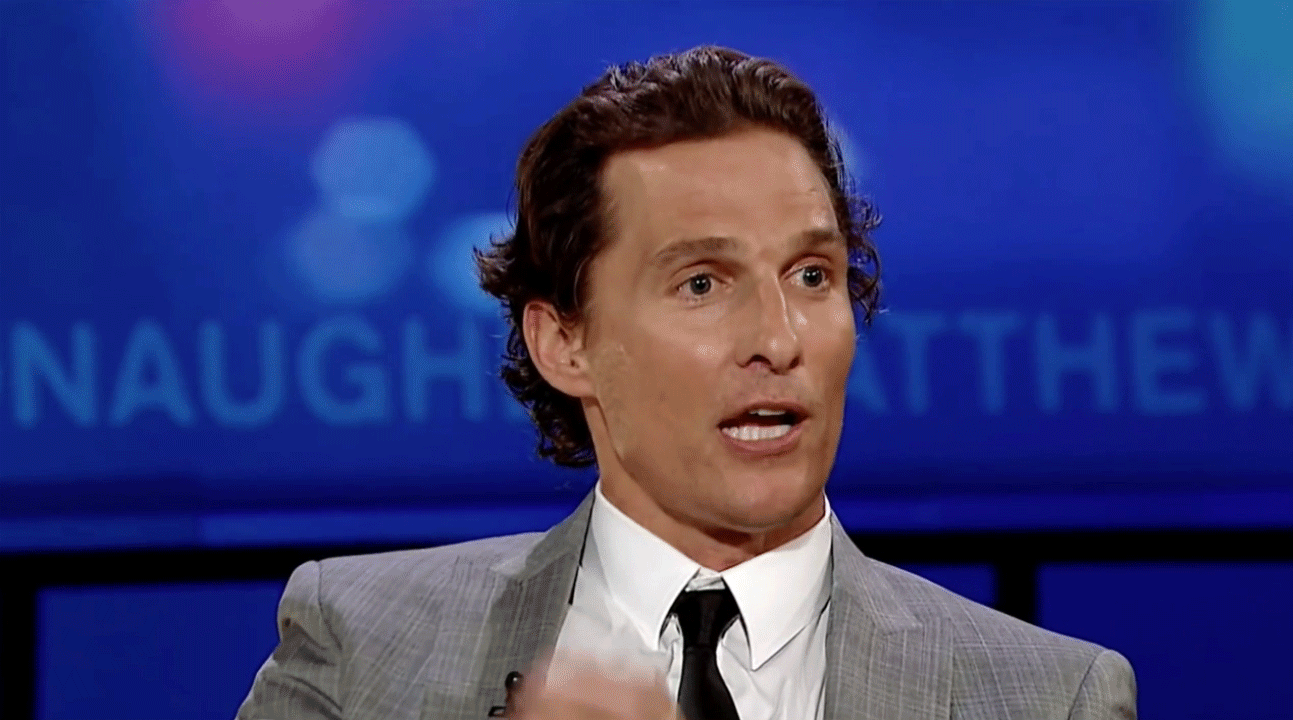 We hope these tips help you score some summer loving in 2019, 2020, and beyond!
sildenafil online
get hard or your money back