Guy.
Against staggering odds, two things happened: one, the universe, two, you. Let's walk at our full height, honor the forebears, have a smile and for god's sake, floss.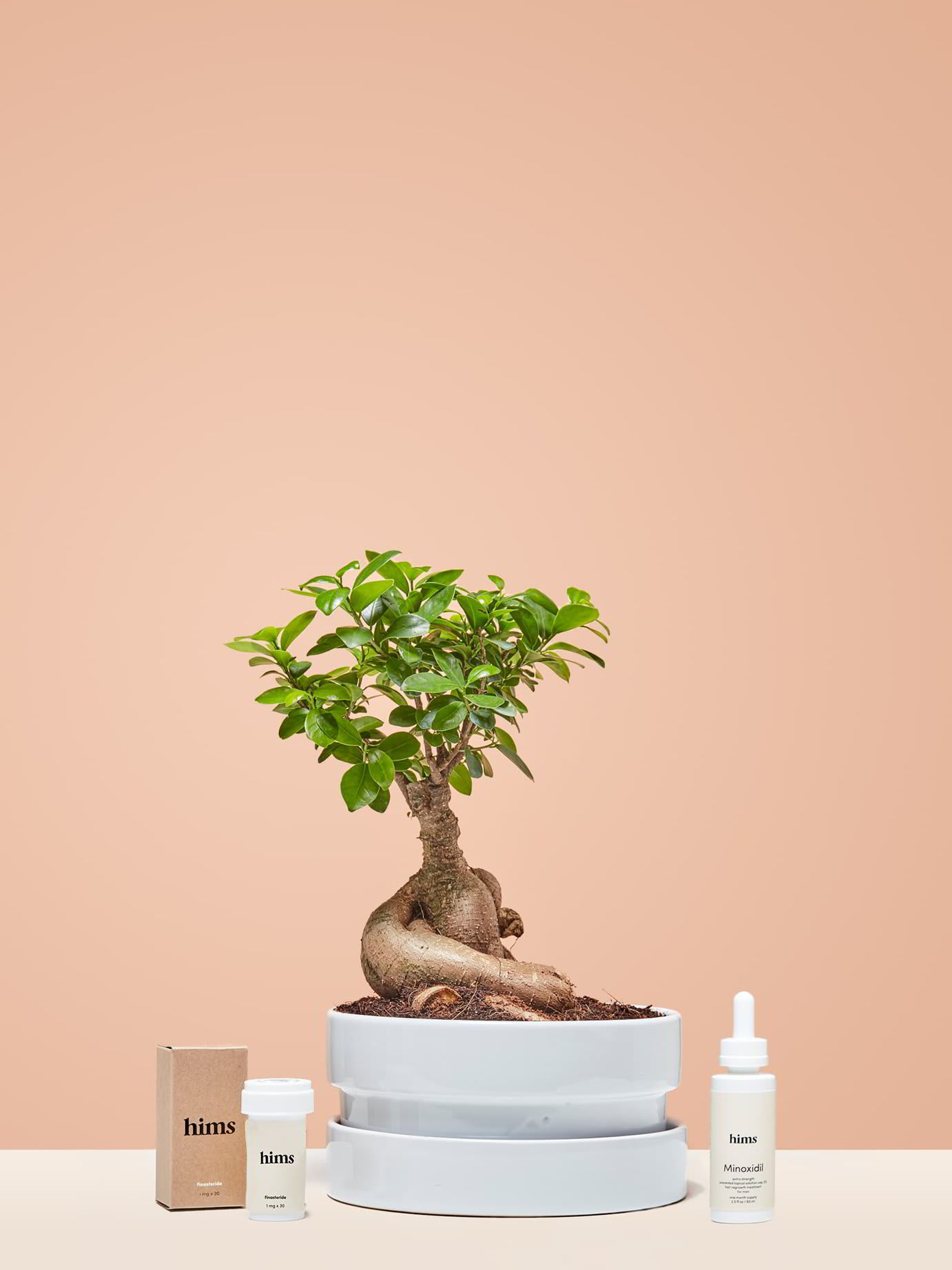 Here's the crucial bit
Thanks to science, baldness can now be optional. ED? Optional. If it ain't broke don't fix it, sure. But let's work on not breaking it in the first place. Prevention. More effective than denial.
Trusted, easy, and affordable.
The one-stop shop for trusted self-care solutions
Discover more on the blog
Savoir Faire